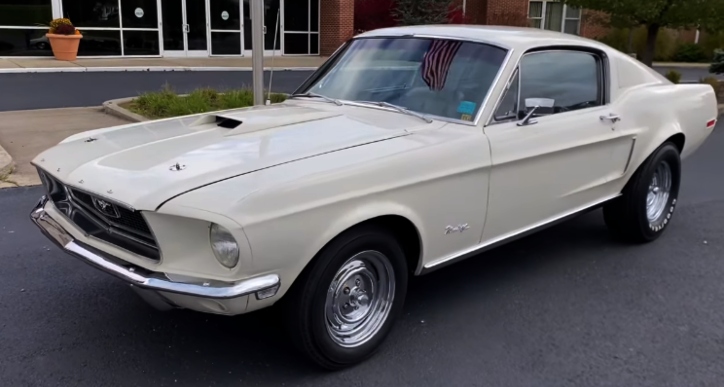 When Bob Tasca came up with the great idea to combine the 427 heads with the 428 FE bottom-end to create the Cobra Jet powerplant, Ford recognize its potential and built 50 lightweight 428 Cobra Jet Mustangs for NHRA.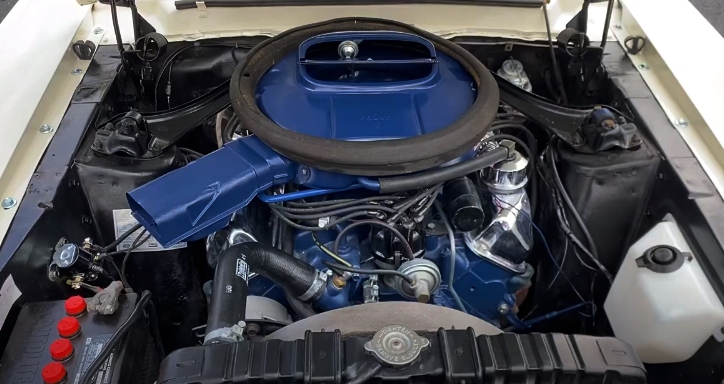 All of them came out painted in Wimbledon White and are known as the 135-series due to their VIN numbers (8F02R135007 to 8F02R135056). Six of the 428 Cobra Jet Mustangs entered into the 1968 NHRA Winternationals driven by Gas Ronda, Jerry Harvey, Hubert Platt, Don Nicholson, Hubert Platt, and Al Joniec and four made it to the finals.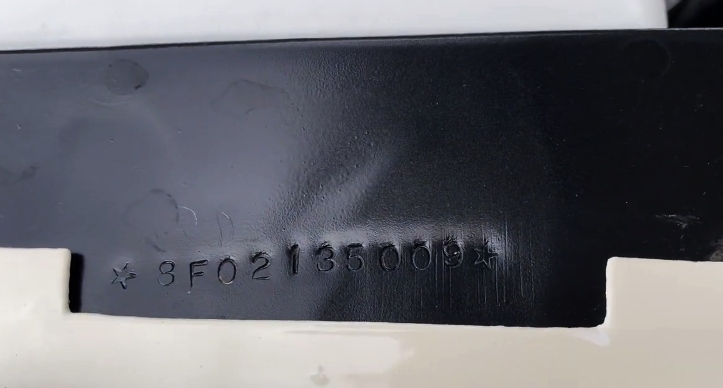 What we have here is the #3 of the 135-series 1968 Mustangs, which is in excellent condition, verified as authentic and listed in the Cobra Jet Registry. Another great find by Matt Taylor of American Mustangs, which I'm sure you'll apreciate.
Check out the video to see and hear more of this 1968 Ford Mustang 428 Cobra Jet!
Don't Miss This Beefed Up 428 Cobra Jet 1969 Ford Mustang