We are back at the Mid Michigan Motorplex for another awesome drag racing video brought to you by Cars and Zebras. Two iconic muscle cars powered by top dog big block V8 engines are lining up for a best two out of three races during the Pure Stock Drags event.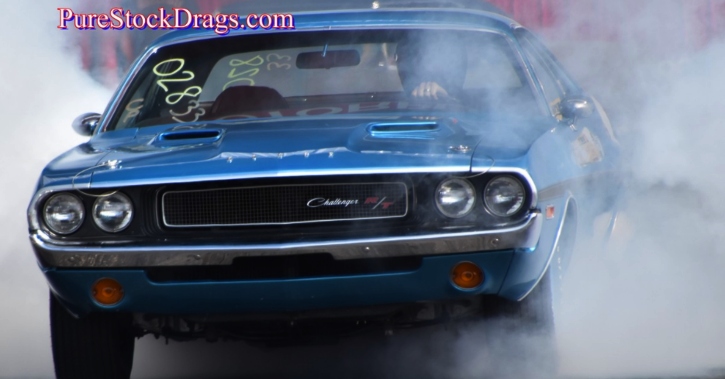 We have Eddie George's 1970 Dodge Challenger R/T powered by the mighty 426 HEMI paired with a 4-speed and conservative 3.54 gears. His opponent is Jeff Ancil with his stout 1969 Chevy Nova SS fitted with the bold L78 396 mated to 3-speed auto and 4.10 geared rear.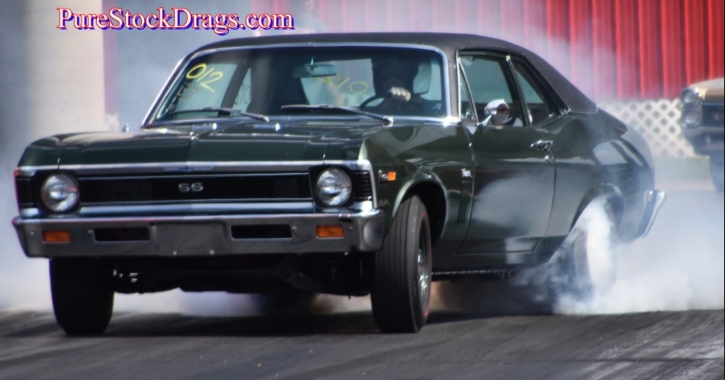 As far as I know Eddie's Challenger had some issues with the engine as you would expect more top end charge even with these gears, and Jeff was probably aware and lifted on purpose to get the sub 100mph trap times. Looking at the 2021 results on the Pure Stock Drags website both cars ran mid 12's.
Play the video to see the L78 396 Nova Vs 426 HEMI Challenger 1/4 mile drag race.
Check Out the 1976 Trans Am Vs 1969 Nova | Father & Son Drag Race