I'm sure the most passionate Mopar enthusiasts and drag racing fans have heard of Jim Keyes and his 1967 Dodge Coronet R/T. The 426 HEMI powered Mopar lives 1/4 mile at a time and was featured in Hemmings.com in the past.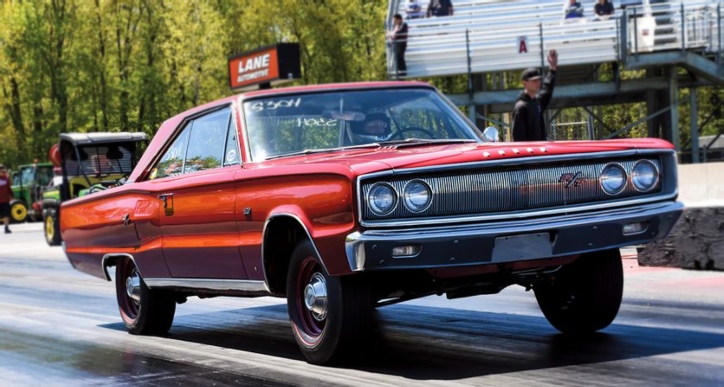 Back in 1966 at the age of 20, Jim Keyes was working as a mechanic at a Mercury and Rambler dealership. He had a convertible '65 Coronet at the time and wanted to trade it for a HEMI car, which he could race in Super Stock D automatic.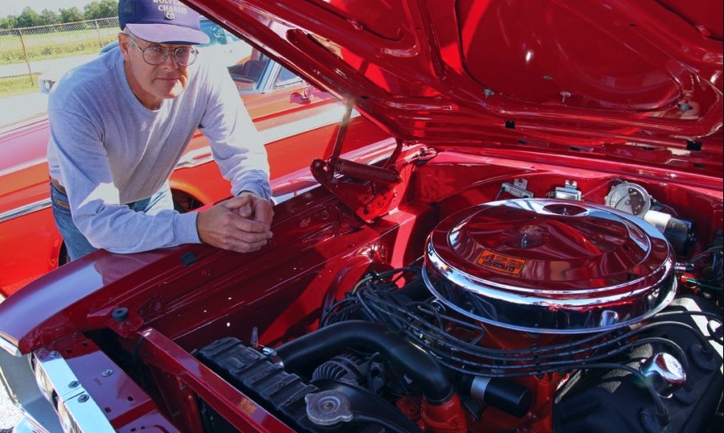 As you already figured, Jim is the original owner of this 1967 Dodge Coronet R/T. He raced the B-body back in the day, then had it restored to showroom new in 2007, and entertains the crowd at Pure Stock Drags and FAST series ever since.
Play the Cars and Zebras video to see Jim's Coronet racing Vs 392 Scat Pack Challenger.
Don't Miss the 1965 Dodge HEMI Coronet "Gold Digger" Running 8's