Billy Z and the Michigan based Zaskowski MotorSports family drag racing team have been entertaining the crowd at the strips for decades. Today we are going to see a build overview of the 1966 Chevy Nova SS a.k.a. The Polock.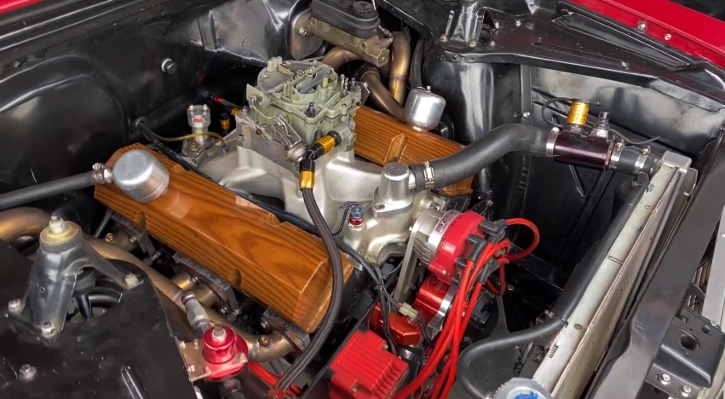 Racing the 1966 Chevy Nova SS back in the 70's and the 80's, Billy sold the car, and 20 years later the bowtie ended up in his hands again. After a full rebuild, The Polock looks, sounds and runs great. Woodgrain valve covers, how cool is that?
Check out the NHRA video to see all about Billy Z's 1966 Chevy Nova and hear its voice.
Did You See the McBride Racing 350 Small Block Firebird Build Video?