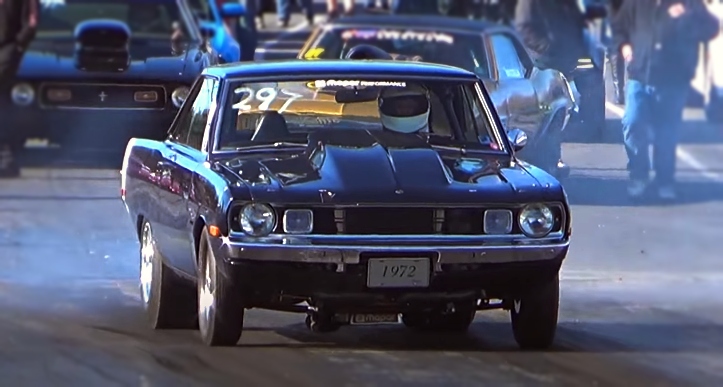 When you see something like this, you realize these A-body Mopars were really built with a single purpose, going fast in a straight line. Agrressive appearance and rowdy V8 sound, this 1972 Dodge Dart Swinger is one furious beast, and it runs low 9-seconds on motor.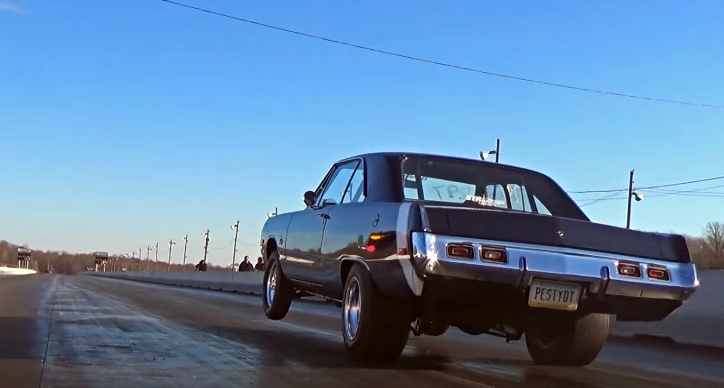 I am not sure what is the set up, or who is the owner of this 1972 Dodge Dart Swinger, but I definitely enjoyed watching it scream down the 1/4 mile. Zlumlord filmed this violent Mopar several years ago at the Annual ABM Nationals track rental event at Cecil County Dragway. Check out the video.
Did You See Ronny's Awesome 1964 Plymouth Sport Fury Build Video?