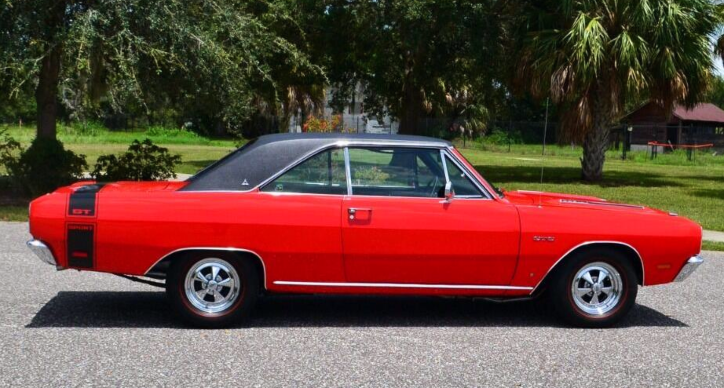 The big bad fire breathing American muscle cars were the thing if you wanted to be cool back in the day, but these were also "favorite" to insurance companies. Smaller cars like this 1969 Dodge Dart GTS sporting engines with less than 400 cubes kind of went under the radar. But if you ever owned one, you know these A-bodies would fly, even with a small block under the hood.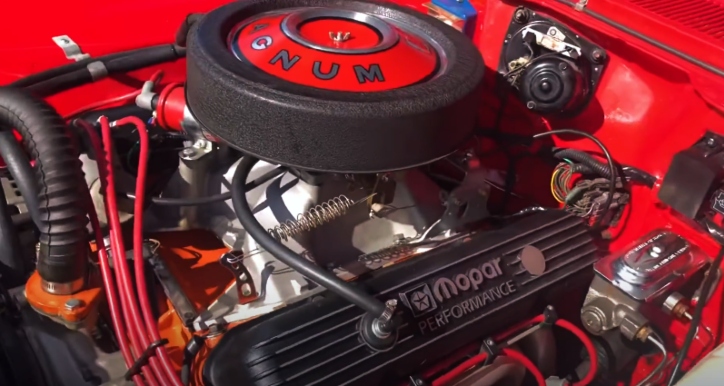 This beautiful H-code Dodge Dart GTS packs the 383 Big Block V8, which for the 1969 model was beefed up in order to compete with the GM 396 offered in the Nova. The 4-barrel engine was equipped with heads, intake and camshaft same as on the 440 Magnum giving it an extra 30 horsepower for a total of 330hp. With a few enhancements, the looks and sounds of this Mopar are great.
Check out the PJ's Auto video to see and hear more of this stunning '69 Dodge Dart GTS.
Don't Miss the Story of Hank's 1969 Dodge Dart 416 Stroker