Considering their models from the 2000's, it is hard to imagine Mercury ever built high performance vehicles. Of course, those who are familiar with racing history know about Parnelli Jones and Bill Stroppe's S55 Marauder.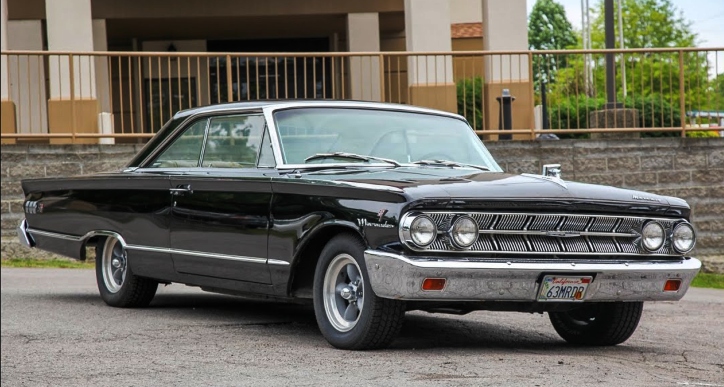 As it says in the 2006 Hemmings article on this exact car: "Not every S55 was a Marauder, and not every Marauder was an S55" This package incorporated the most desirable bits from across the option sheet including the 390 FE 4-barrel engine and dual exhaust.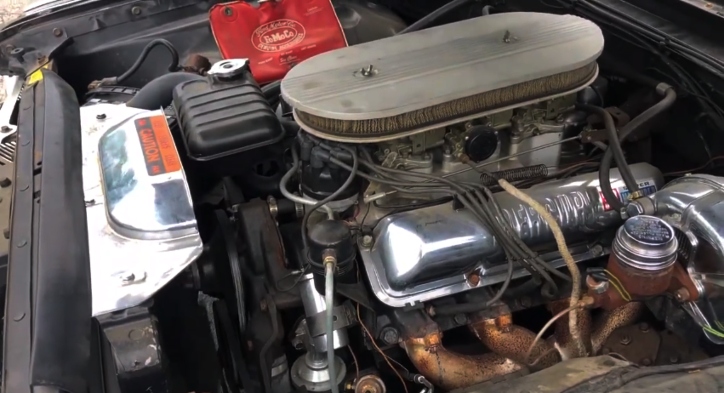 This 1963½ Mercury Marauder S55 has changed hands couple of times during the last decade. However, it appears to be unmolested and remains very authentic, apart of the fact that someone added Three Deuces to the 390 FE engine.
Check out DriveTN's video to see this 1963½ Mercury Marauder S55 all the way around.
Did You See Fred Erben's Beautifully Restored 1962 Ford Falcon Video?