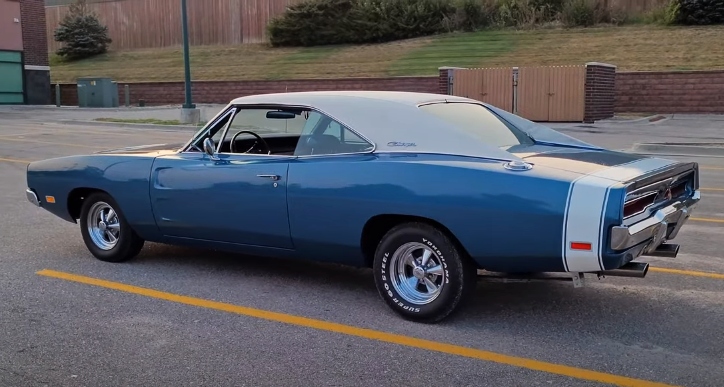 Ryan Chab has inherited this 1969 Dodge Charger from his Dad, and it is nice to see that he decided to resurrect the iconic Mopar. While it is not exactly restored to factory specs, I am sure his late Father would be proud.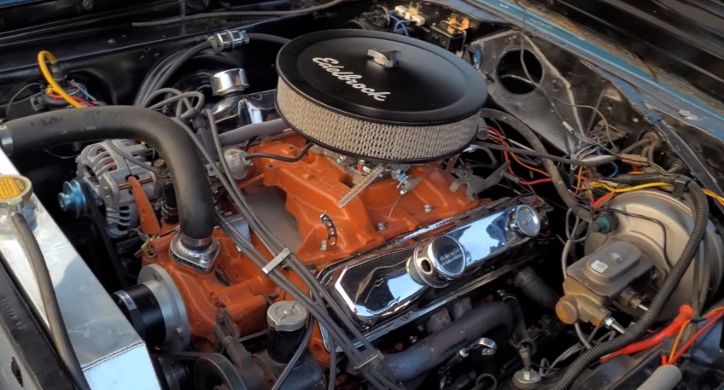 Concourse quality paint job and set of Cragars' is enough to transform a 1969 Dodge Charger into a head turner. But Ryan's muscle car is not all about the looks. It packs a healthy 440 Big Block that sounds magnificent through the Hedman long tube headers and 3″ exhaust and mufflersfrom Summit Racing.
Check out his video to see and hear more of the fabulous 1969 Dodge Charger 440 build.
Did You See Hank's Immaculate 1969 Dodge Dart 416 Stroker Video?