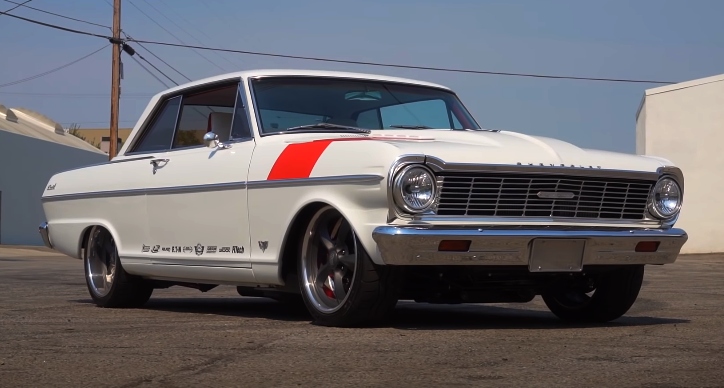 This 1965 Chevy II Nova is one awesome pro touring build with a cool story. Jon Henson came across the Deuce when he was looking for a project car for his best friend. His buddy bought it, built it for SEMA, and then when it was time to let it go, Jon bought it from him.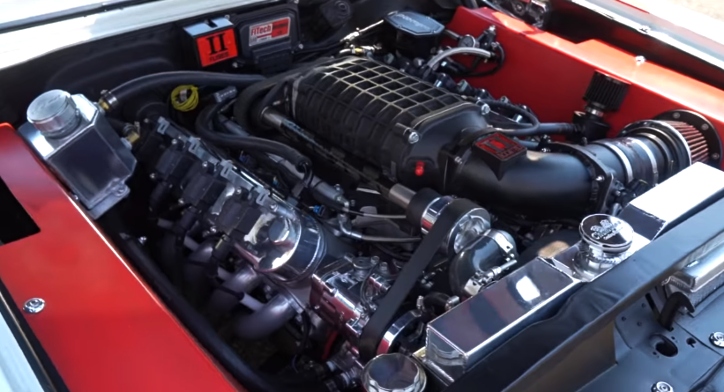 But what you see now, is not the 1965 Chevy II Nova built by Jon's friend. I mean, it is the same car, but completely rebuilt. He threw a 6.0 liter LS3 engine in it, boosted with a Magnuson 2,3 liter supercharger making 750 horsepower. Imagine that in a 2,700lbs car!
Check out AutotopiaLA's video to see all about Jon's awesome 1965 Chevy II Nova build.
You May Also Like Gary Gipson's Supercharged '64 Chevy II Build Story