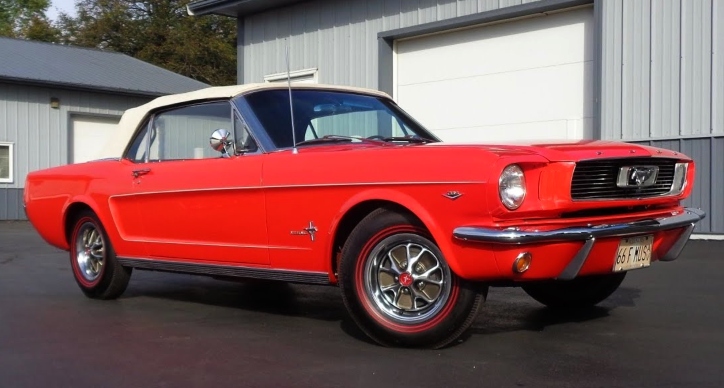 Dennis Roxworthy bought this Convertible 1966 Ford Mustang more than two decades ago as he got impressed by its condition. It is a gorgeous California car, with some interesting features and feels like a time capsule in and out.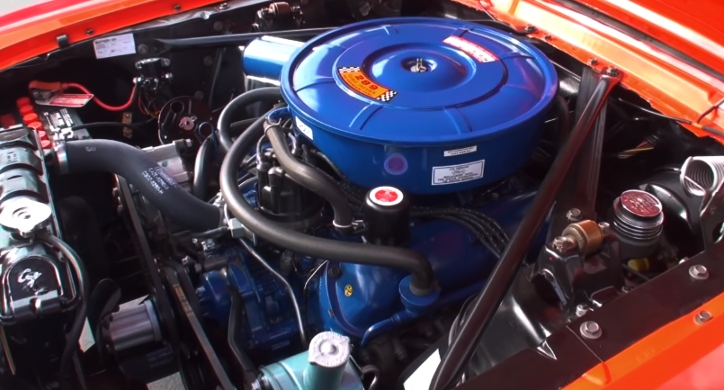 It wears the Signal Flare Red, which was one year optional color offered only on Mustangs. The factory 289 V8 engine is beautifully detailed, sounds and runs great. Dennis shares they are not driving the 1966 Ford Mustang as much anymore, but he was nice enough to take Lou for a quick ride.
Check out Lou's video for the full story of this well preserved Convertible 1966 Mustang.
Did You See the Video We Did on Dennis Martin's Ford Maverick Sprint?