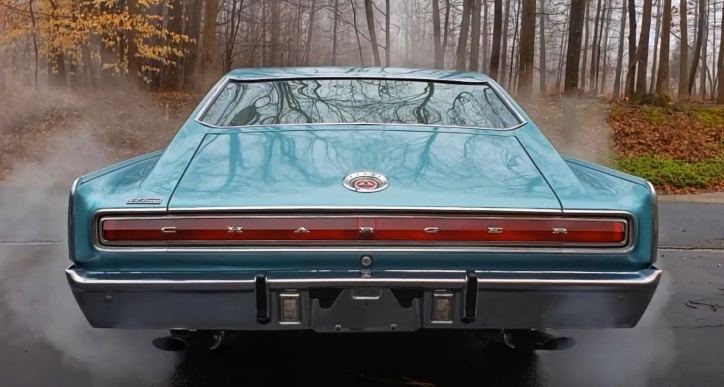 Dodge's goal for the first generation Charger was to built an upscale pony car, a more luxurious coupe. Many Mopar enthusiasts will consider the second gen being a much better automobile, but let us not forget where it all started.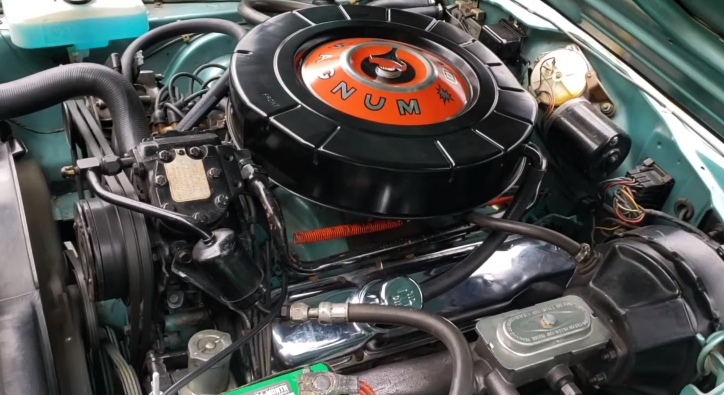 The beautiful Fastback design combined with four bucket seats was a fascinating combination, and on top of that you could get a 426 HEMI with it. The 1967 Dodge Charger featured here packs the 440 V8 paired with 727 automatic.
Play Lucky Dog Garage's video to see this gorgeous classic Mopar all the way around.
You May Also Like This Panther Pink Dodge Coronet 440 Video