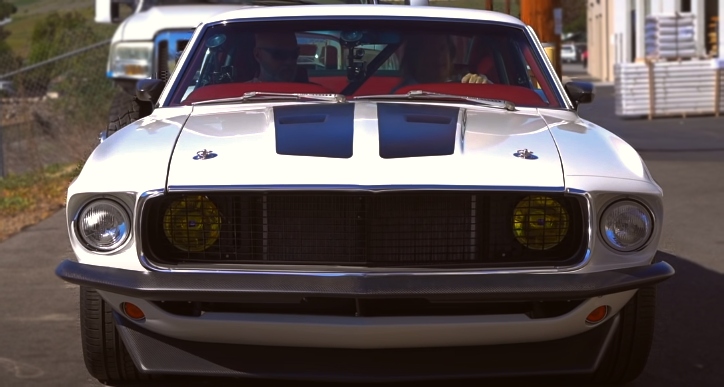 Many of you probably recognized this 1969 Ford Mustang from the Fast & Furious 6 movie. Built by the legendary Steve Strope and powered by one of Jon Kaase's bold Boss 9 engines, this Stallion is one angry beast dressed like a street car. A type of build many set out to do but very few achieve.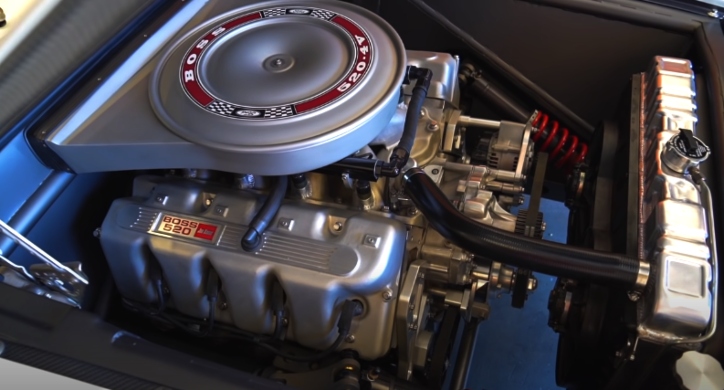 Raw old school look, 800 horsepower Boss 9 paired with a stick and loud side pipe exhaust, everything about this 1969 Ford Mustang is badass. As you will see Steve Strope is not just a great builder, but a very passionate story teller, and the guys at AutotopiaLA have done a killer job on that video.
Hit the play button, enjoy the ride, and don't forget to Share!
You May Also Like This 1969 Ford Mustang 460 Big Block Build Video