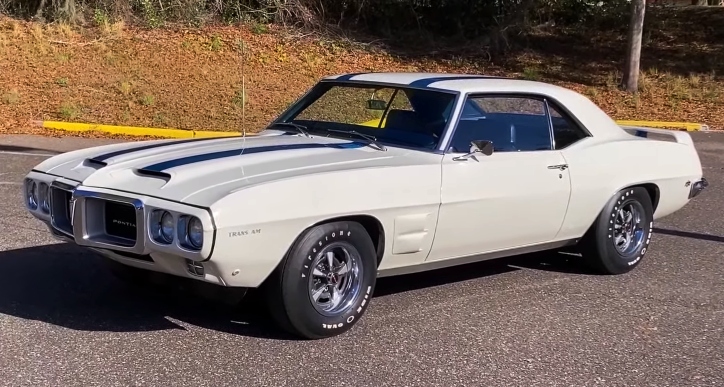 Being one of 697 built makes this 1969 Pontiac Trans Am a rare muscle car, but when you add the fact that this Firebird has never been restored, it makes it a real gem. It had one respray, timing chain is replaced and the bigger cam seems to be the only upgrade.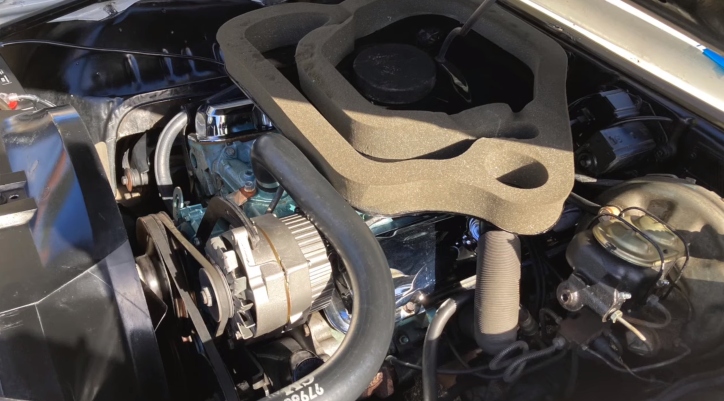 The owner bought this 1969 Pontiac Trans Am survivor almost 10 years ago, and enjoys it much more than any other muscle car he had. Powered by the Ram Air III engine paired with Muncie 4-speed, this is a great example of how great the Pontiac Motor Division was.
Check out the Muscle Car Campy video for the full story of this 1969 Pontiac Trans Am.
You May Also Like the McBride Racing 1969 Pontiac Firebird Build Story