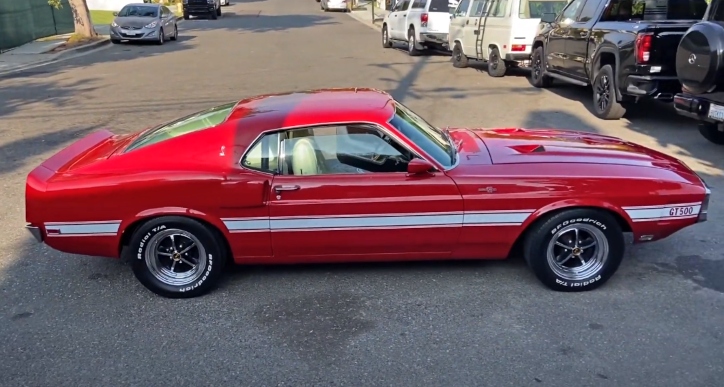 The 1969 Shelby GT500 was more of a high performance luxury car, rather then a track ready stallion as its predecessors. That was due to the fact that Carroll Shelby's role in the design of these cars was very limited. In fact, he terminated his contract with Ford in mid 1969.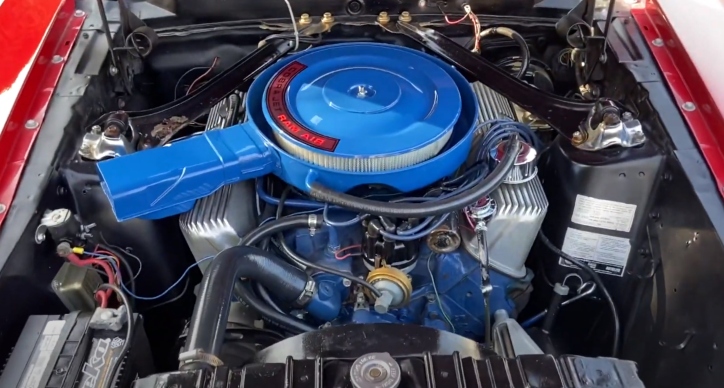 A true Shelby or not, the 1969 GT500 Mustang is still one of the most fascinating muscle cars of that era with less then 2,000 vehicles built. It stands out with over the top styling and elegant interior, combined with the Ford 428 Cobra Jet V8 engine rated at 335 horsepower and 440 pounds of torque.
Check out Doug Whitcombe's video to see this astonishing 1969 Shelby GT500 up close.
Don't Miss the Most Radical Shelby GT500 Street Car Build