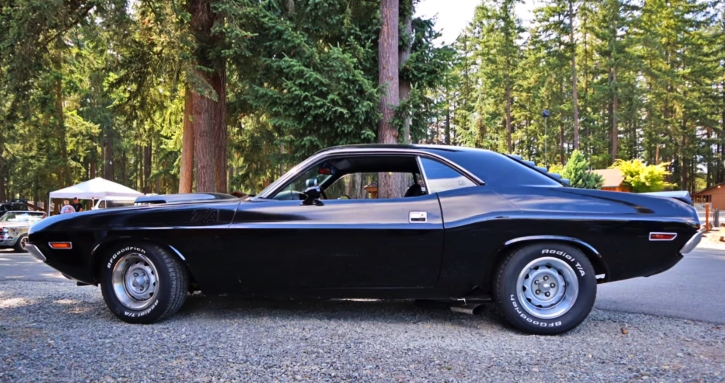 We featured the story of this unrestored 1970 Dodge Challenger T/A not long ago. It sat in a barn for decades, the owner knew what he had, but did not want to sell. Not until John showed up in 1999, and convinced him he is the right person to put this muscle car back on the road where it belongs.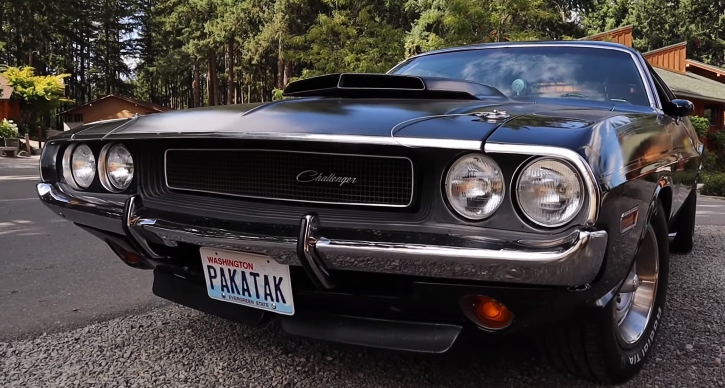 It is a real deal T/A Challenger, factory Black on Black car, and with numbers matching 340 Six Pack/4-Speed combo. Best part of the story is, John did put it back on the road, and keeps it there.
Check out DeezysSpeedShop video to see the 1970 Dodge Challenger T/A flexing muscle.
You May Also Like Hank's Nicely Restored Dodge Dart Video