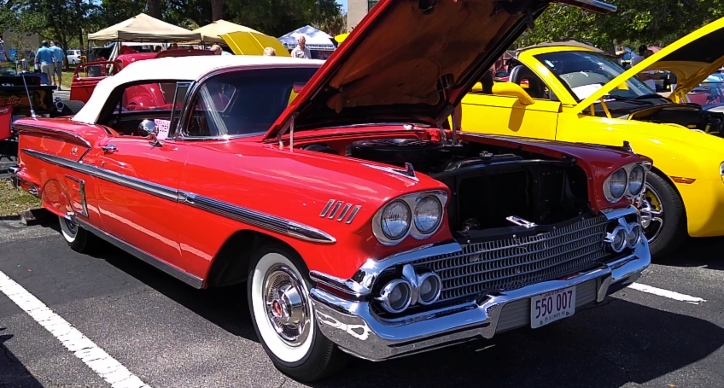 The 1958 Chevy Impala is one of the best examples of how great car designs were in the late 50's. Introduced in a recession year, this work of art helped Chevrolet regain the number one production spot.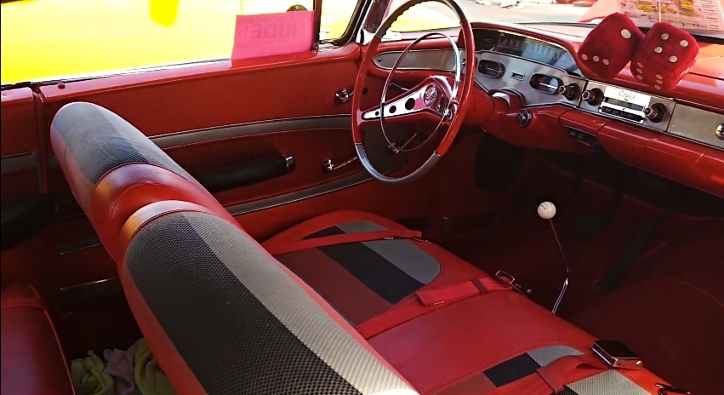 While Chevrolet produced almost 56,000 Impala Convertibles in 1958, you rarely see any today. We have featured some fine 2-door coupes, but that is the first drop top, and is also a four-speed.
Play Matt Gause's video to see this Convertible 1958 Chevy Impala all the way around.
Don't Miss the Alloway's Hot Rod 1958 Chevy Impala Story