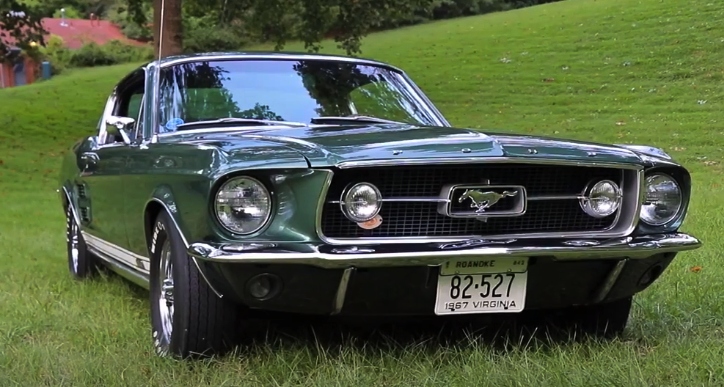 Gale Zimmerman acquires this 1967 Ford Mustang two decades ago in pretty rough shape. As a former '68 owner Gale was aware of most challenges he will face restoring the pony, and did a tremendous job.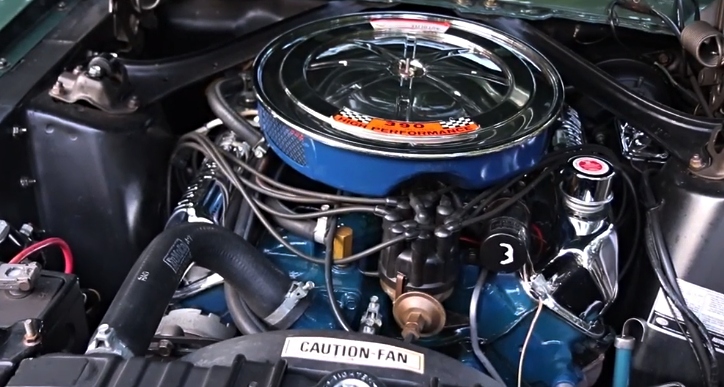 We are talking about one man garage restoration that took 9 years. Today Gale's 1967 Ford Mustang competes with the big guys at car shows. It is truly impeccable all the way around, and as a S-coded Stallion, it is powered by the 390 V8.
Play the Cylinder Scene video for Gale Zimmerman's 1967 Ford Mustang restoration story!
Did You See Dennis Martin's Original Owner Ford Maverick Sprint Story?