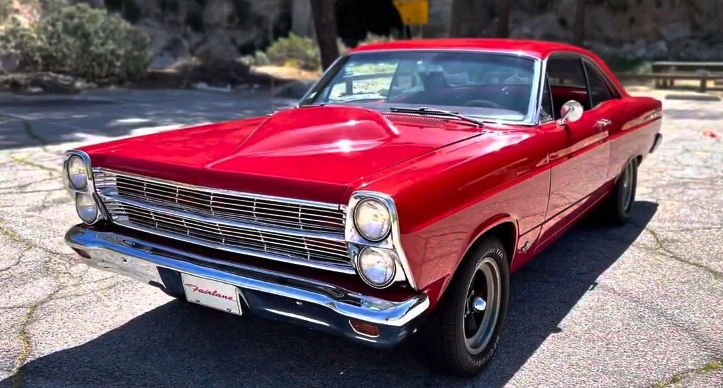 Most of you know that I am a big fan of the fifth generation (1966-67) Ford Fairlane. The body style, the stacked headligts, these cars have a real tough appearance. Today we are going to take a look at one very clean example making tons of power and torque.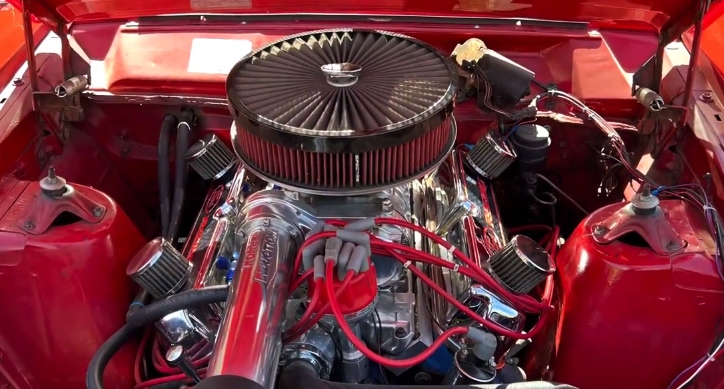 Flawless Red paint, perfect chrome and the right set of wheels, this 1966 Ford Fairlane 500 is an eye candy, but when you see the hood, you know this gem is not all about the looks. It packs a supercharged Big Block Ford powerplant paired with a Hurst shifted 4-speed.
Check out Team DNS Motorsports video to see and hear more of this 1966 Ford Fairlane.
Don't Miss the Gearhead Granny Rippin' Gears in Ford Fairlane Cobra