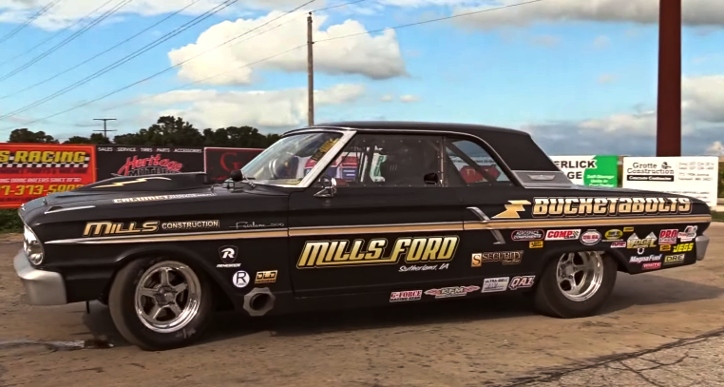 When David Mills purchased this 1964 Ford Fairlane his intention was to build a street car with his son. The Father & Son project soon became a drag car, which is currently running down the track as a Thunderbolt tribute called "Bucketabolts"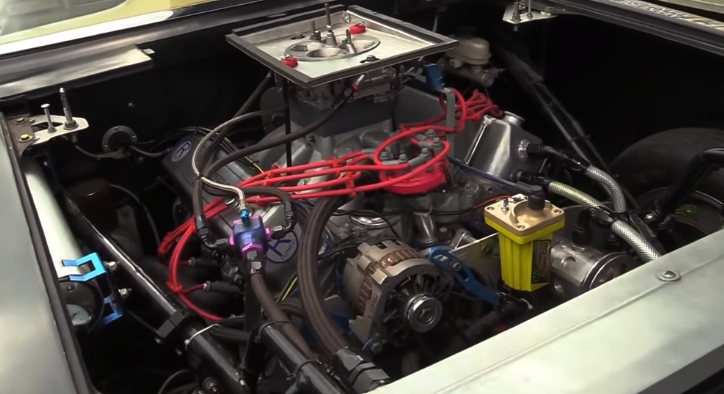 Under the Thunderbolt style lift of hood sits an old school built 460 based motor. At the time the story was filmed, David shared his 1964 Ford Fairlane set up was not good enough for the 1320, running consistent low 6 seconds on the 1/8 mile.
Check out the video to learn all about the build and see few minutes of action at the end.
Don't Miss This Real Deal '64 Ford Fairlane Thunderbolt Story