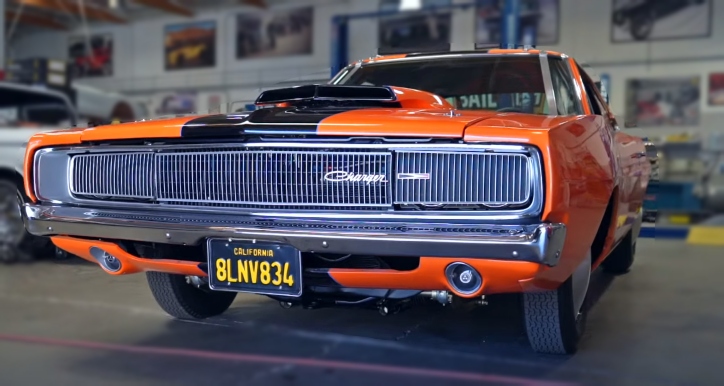 Jimmy Shine started the project 18 years ago when this 1968 Dodge Charger was still a 318 automatic car, and the goal was to go 200mph at Bonneville Speedway. The Mopar disappeared shortly after that, until Jimmy found it in 2020.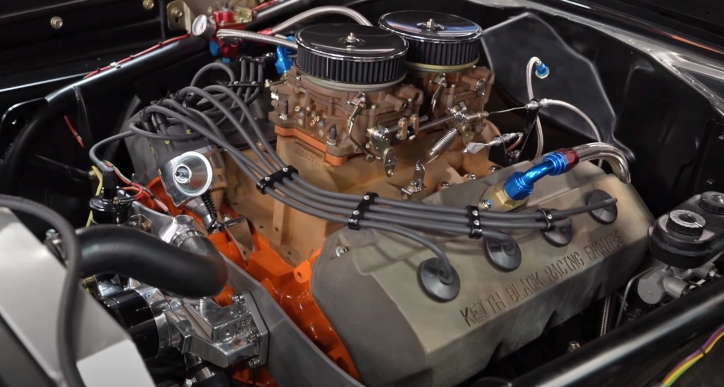 Now the 1968 Dodge Charger packs a Keith Black HEMI block engine punched to 494 cubes making a bit over 500 horsepower, and has all the tweaks a land speed car needs. Not your regular gen II Charger build, and it comes with a great story.
Play AutotopiaLA's video to see all about the 1968 Dodge HEMI Charger and go for a ride!
Don't Miss the Outrageous 1968 Dodge Charger Drag Car Story