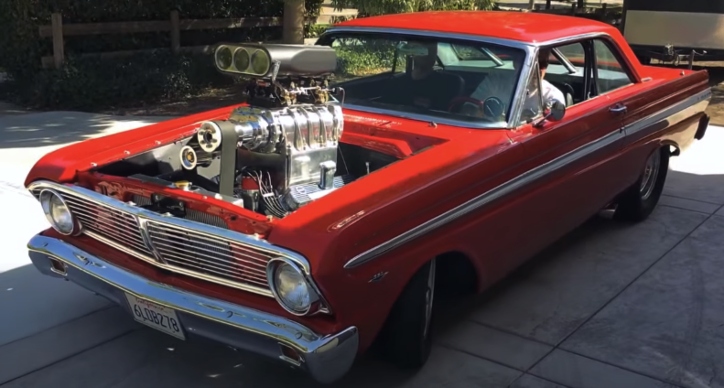 The second generation Ford Falcon is by far my favorite. These little compacts make great hot rods, race cars, and as you can see here awesome pro street builds too.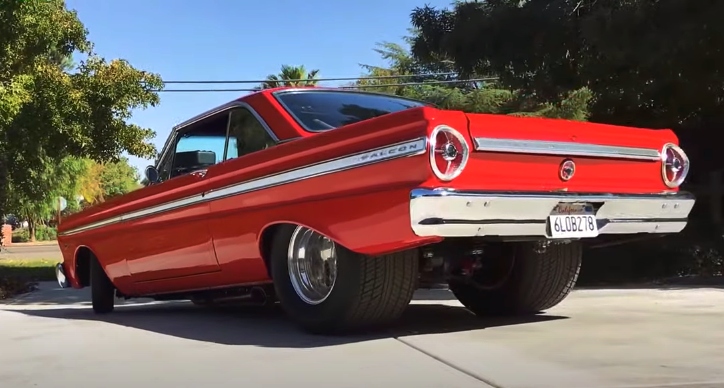 I do not know any of the car specs, but what I see and hear is enough to get me excited. Clean 1965 Falcon with big meats at back, roll cage, small block Ford topped with big blower and awesome V8 sounds. Pro street build at its finest.
Check out the quick video to see this Ford Falcon all the way around and hear its rumble.
Don't Miss the Ford Falcon Futura Daily Driven Track Car Story