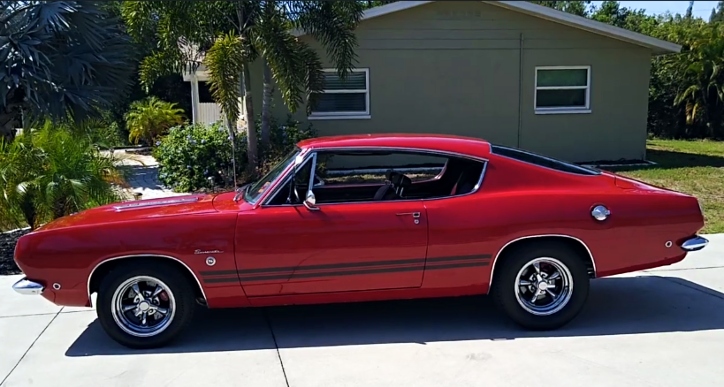 This recently restored 1968 Plymouth Barracuda is nothing but spectacular. Real Formula S 340 Mopar repainted in its factory PP1 Red, with great stance, and still wearing its original sheet metal. Another awesome muscle car from Matt Gause's collection.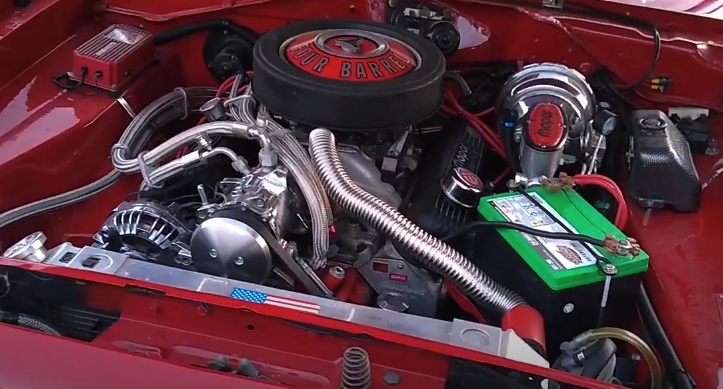 On the inside the 1968 Plymouth Barracuda Formula S looks as nice, and it is well equipped including A/C. The factory 340 engine is long gone, but currently powered by 415 Stroker this little A-body can surprise many modern cars on the street.
Play Matt Gause's video to see the '68 Plymouth Barracuda Formula S all the way around.
Did You See the Video We Did on Mark's Plymouth Superbird?