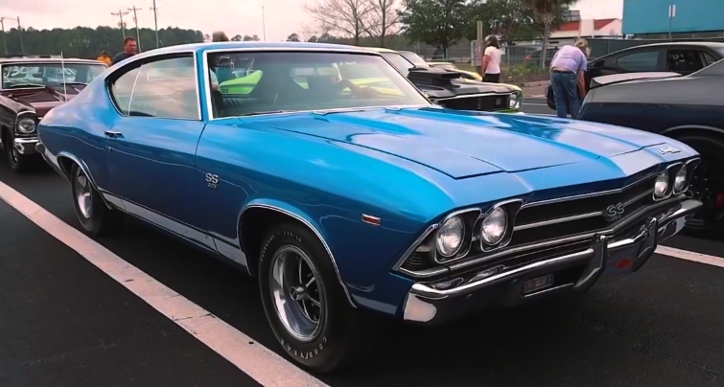 Today we are going to take a look at Jeff Losapio's genuine 1969 Chevy Chevelle SS 396 L78. Jeff is the owner of Past & Present Motors, and his family organized the annual Florida Muscle Car Drags event for a second time this year. Rules are still pretty easy, basically the only requirement is factory street tires.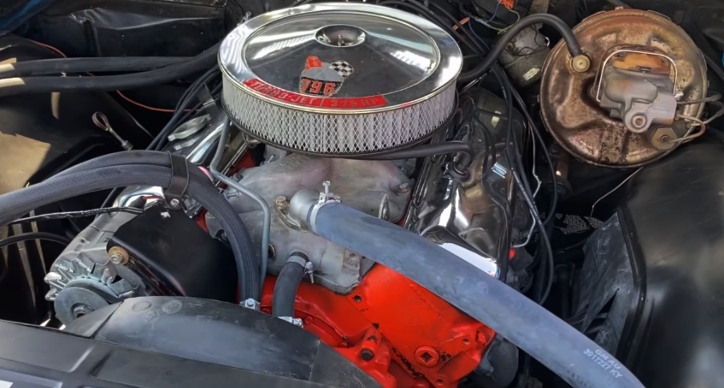 The beautiful Blue 1969 Chevy Chevelle SS 396 L78 is an automatic car, but Jeff seems to be happy with it, and shares the only thing he would change is the 3.55 rear gears to 4.10. An interesting fact you might not know is that Chevrolet actually made more 4-speed L78 Chevelles, so this beauty is quite rare.
Play Muscle Car Campy's video to see more on Jeff's original L78 396 Chevy Chevelle SS.
Did You See the 427 Small Block Chevy Nova Video?