A real deal 427 FE powered 1964 Thunderbolt with astonishing appearance, living 1/4 mile at a time. That is the dream of pretty much every old school Ford guy, and that is what we are going to take a look at today.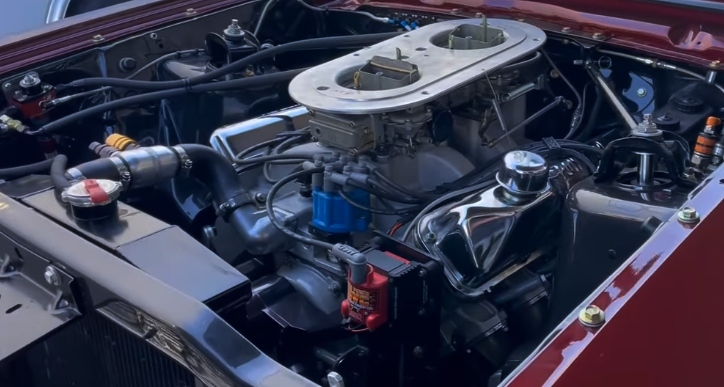 Racing Ford FE powered cars since he was a teenager, the Stock Eliminator 1964 Thunderbolt owner Robert Pond designs his own aftermarket engine parts, which are used by most fellow NHRA drag racers.
Play Bobby Fazio's video to see more of Robert Pond's stunning 1964 Ford Thunderbolt.
Did You See the Video We Did on Paul's Shelby GT350 R?