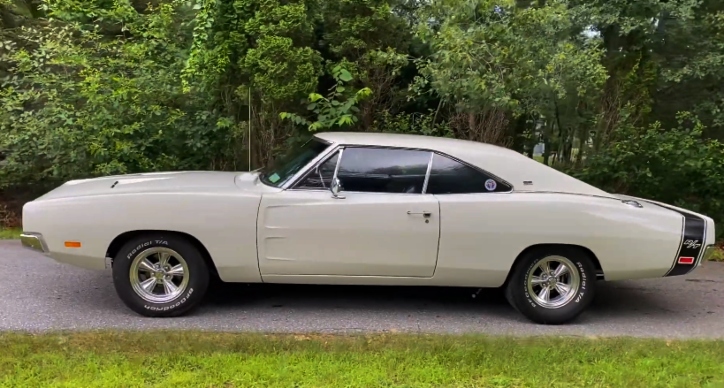 When it comes to classic muscle cars, the second generation Chargers are some of the most iconic for various reasons. The beautiful B-body design and many Hollywood productions made these Mopars legendary.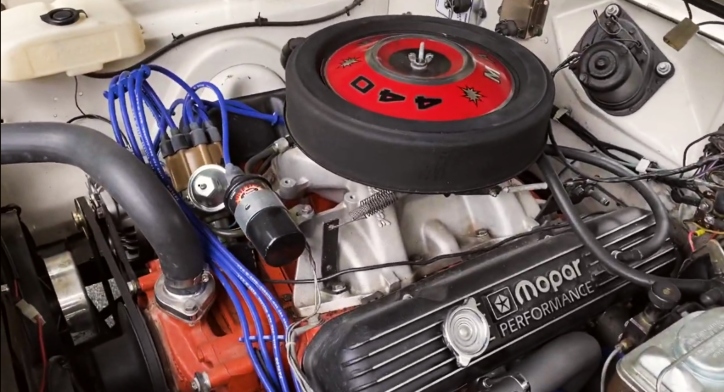 Today we are going to take a look at this nicely restored 1969 Dodge Charger SE. Good choice of wheels and Black R/T striping contribute to the appearance, and well massaged 440 Big Block promises joy on the open road.
Check out the Dover Speed video to see this 1969 Dodge Charger SE all the way around.
Did You See the Story of Dave's Sweet Dodge Super Bee?