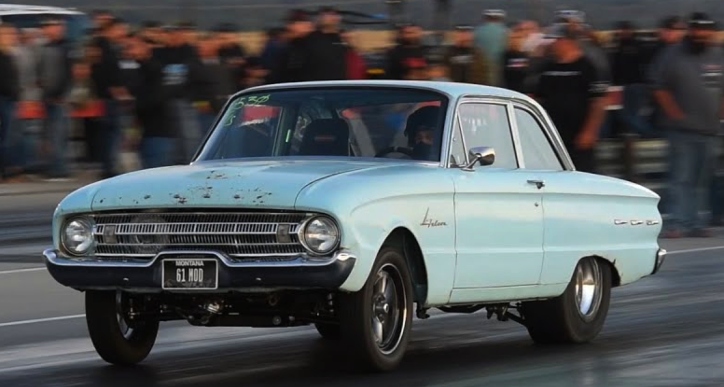 We featured some very cool first generation Ford Falcon builds this year, but none of them was built to fly down the race track. This one is not just quick, but it has a very uncommon set up too.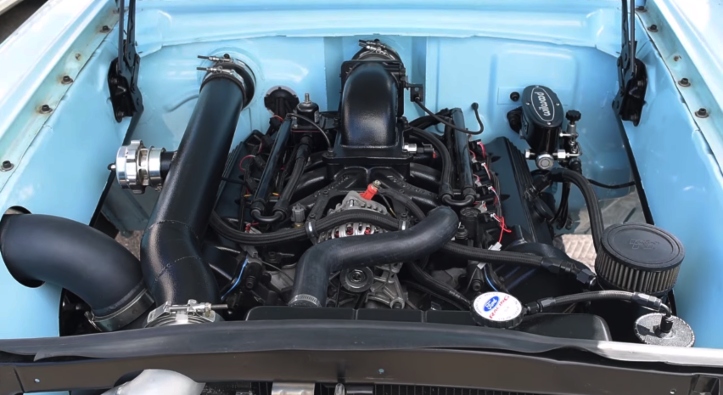 Pop the hood of this 1961 Falcon, and you will be suprised to see a 4.6 liter 2-valve Ford mod motor boosted by 80mm turbocharger. Who said you need LS to go fast? Dare to be different!
Check out the Wake Productions video to see this awesome 1961 Ford Falcon drag racing.
Did You See the Story of Paul Ryder's Shelby GT350 R Build?