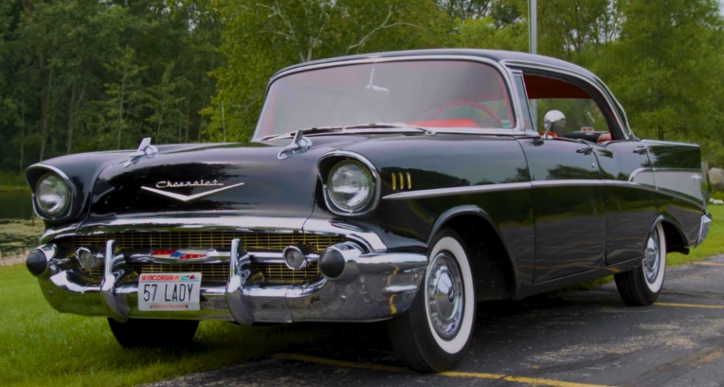 I assume that since you click on this article you have no expectations to see the 1957 Chevy Bel Air doing burnouts or anything like that. Being the original owner, Grace Braeger has been taking care of her car very well during the years, and to her it is priceless.
"Takes you to church, goes to the grocery store, and goes to the appointment"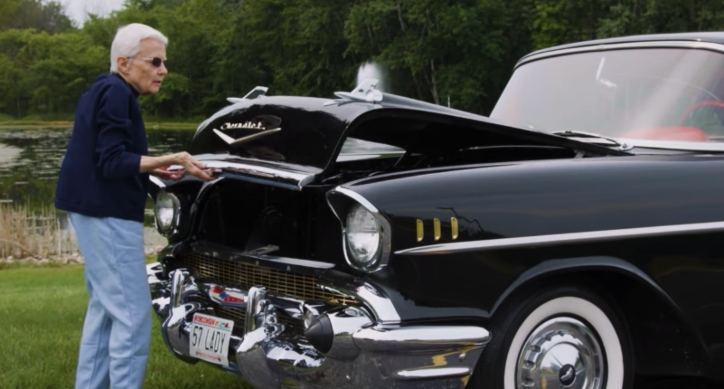 As gearheads, we should have nothing but respect for Grace. Listening to her explaining how to maintain a car makes me smile. The fact that she is still driving her 1957 Chevy Bel Air is a testament to how good American manufacturing used to be.
Play the Barcroft Cars video for the ful story of Grace Braeger's beautiful '57 Chevy Bel Air
Want to See More Action? Watch Jimmy's 1957 Chevy Bel Air Video!