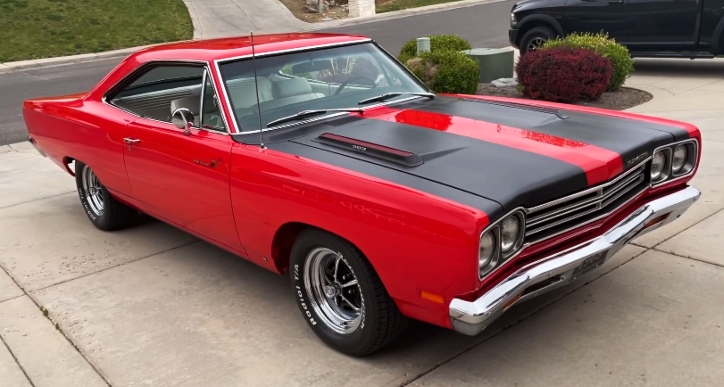 Bought as survivor from the original owner, the 1969 Plymouth Road Runner was restored to factory specs with majority of the parts being original to the car. The body and interior colors have been changed, but I can't blame Dave. It's his Mopar and Red and White is one of the most beautiful combinations.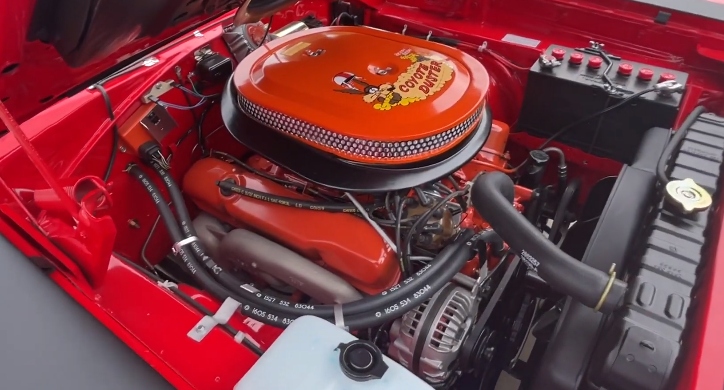 Dave Mitton has restored quite a few Mopars in the past, you might have seen the Superbird he did about 10 years ago. He spent 16 months working on the 1969 Plymouth Road Runner and as far as I can tell from the video he did a tremendous job. I am not surprised by his decision to keep this muscle car for himself.
Check out the video to see his nicely restored '69 Plymouth Road Runner all the way around.
Did You See Mark's Plymouth Superbird 440-6BBL Video?