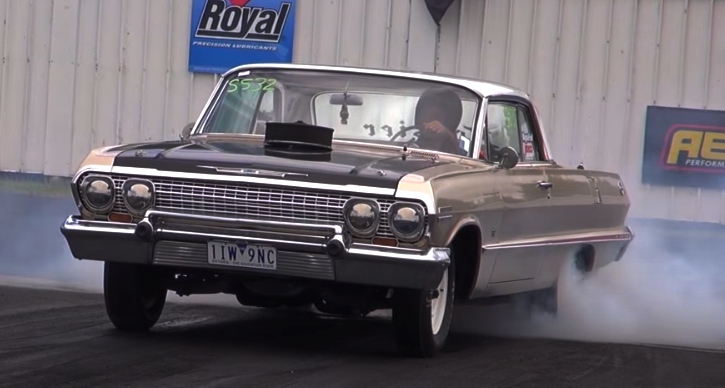 Today we are going to take a look at one awesome 1963 Chevrolet Impala from down under. A Father & Sons project built with the intention to have a heavy stick shift car to play with. Pushing 600 horsepower to the wheels, this is quite a toy.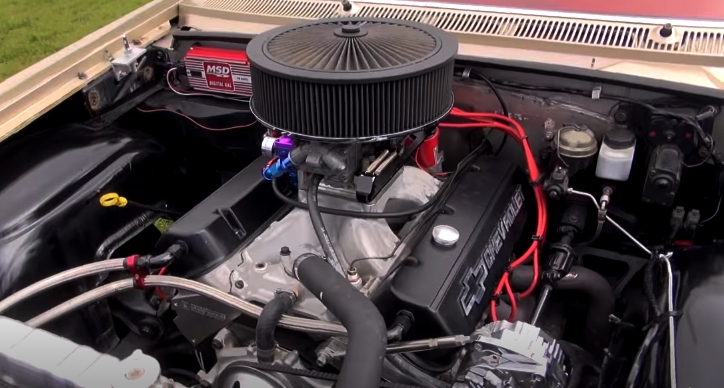 Seeing the 1963 Chevrolet Impala shredding the tires, listening to the 502 Big Block Chevy engine screaming down the track, and watching the guys banging gears with the flat shifting Jerico 4-speed, this is entertainment for gearheads.
Check out the Street Machine TV video to see this tough '63 Chevy Impala flexing muscle.
Check Out This 1963 Chevy Impala SS 409 Tribute Story