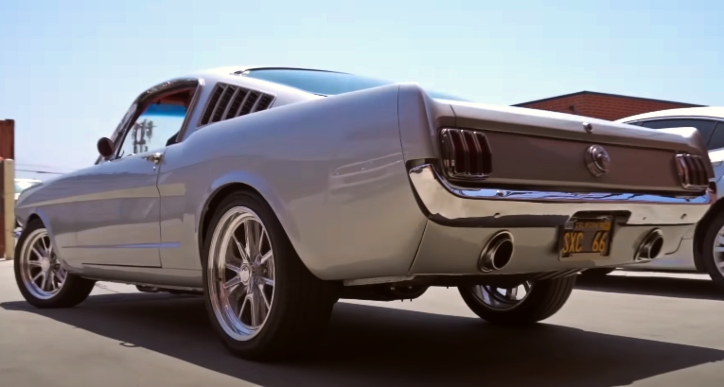 Acquiring the 1966 Ford Mustang back in the mid 90's, the owner Fidel Acosta started restoring the car right away. Combining the classic style with modern performance without going over the top, in my opinion this is the perfect restomod.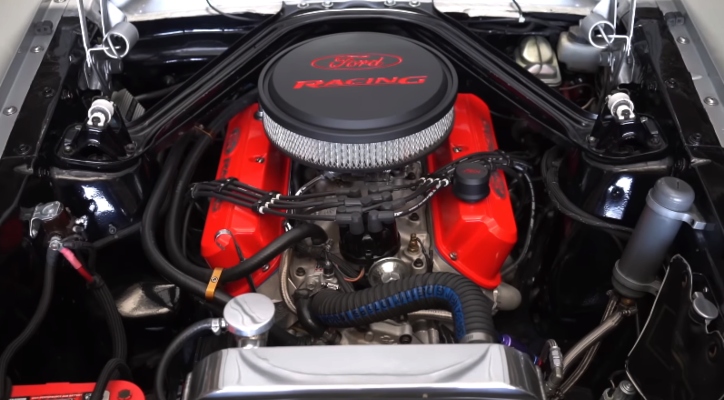 The Ford 347 Stroker situated in the engine bay of Fidel's 1966 Mustang Fastback made 476hp on the dyno. The power is controlled by 5-speed manual and Ford 9-inch rear with 3.90 gears. A clean car, that keeps the smile on your face when you drive it.
We featured Fidel's 1966 Ford Mustang story several years ago, but the guys at AutotopiaLA just did a great video with some street action included. Check it out, and show some love by smacking the Like!
Did You See the Video We Did on Paul's Mustang Shelby GT350 R?