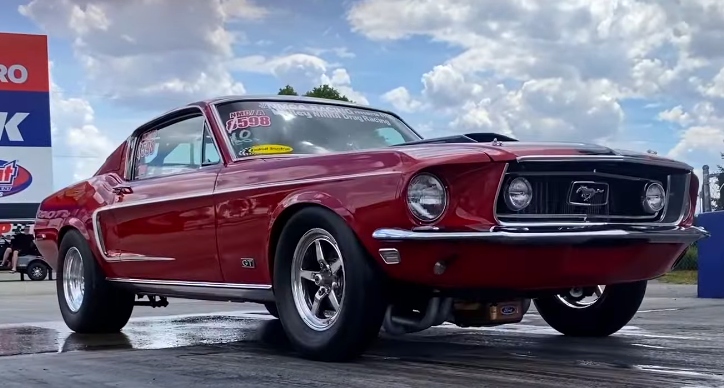 Matt Keiser grew up in a Ford family surrounded by Mustangs. Back in the early 90's he was still in college and when the opportunity to buy this 1968 Fastback came along, it was a no brainer for him. The car was a basket case, but look at it now.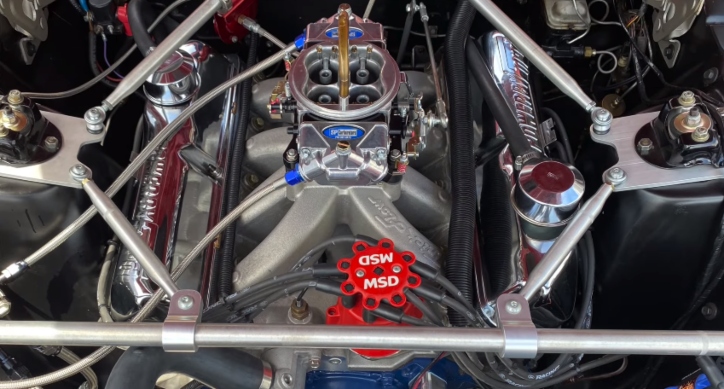 The factory Candy Apple Red small block 1968 Mustang Fastback is now a street/strip 9-second beast with show quality look. It packs a 482 FE Big Block engine paired with Cheetah shifted C4 transmission and 3.89 geared rear end.
Check out REVan Evan's video to see all about Matt Keiser's awesome 1968 Ford Mustang.
Did You See Paul's Ford Mustang GT350 R Build Video Yet?