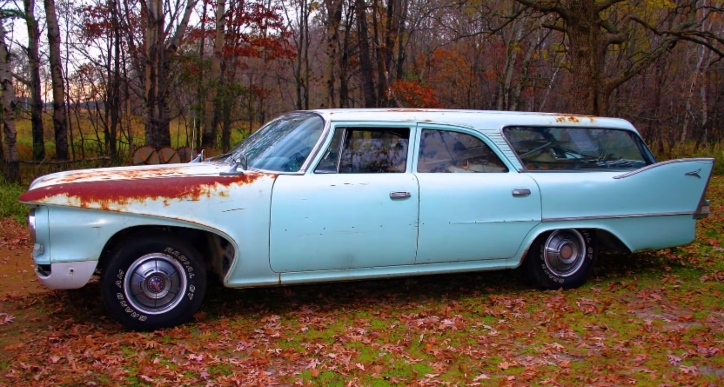 What started life as a Slant 6 powered 1960 Plymouth Fury 4-door wagon, has been transformed into one of the most radical custom built Mopars called Project 606. One-off color, incredible fabrication, and 528 HEMI powerplant paired with JEFFco Performance 4-speed racing transmission.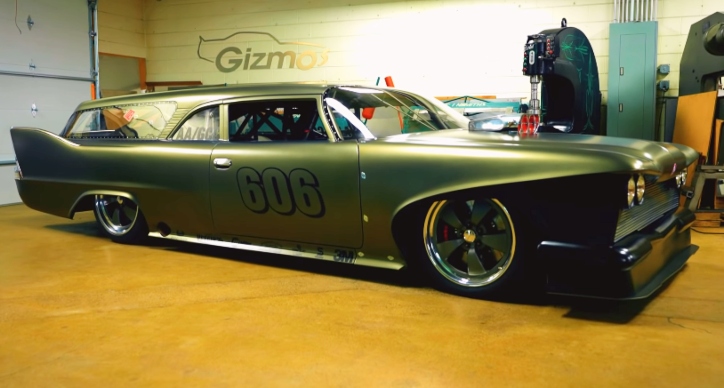 Greg's 1960 Plymouth Fury wagon is way over the top, but at the same time it is functional. And by functional I mean driven 1,400 miles to the Bonneville Raceway, which was the builder's goal. Greg could not reach 200mph, but is more than happy with what he achieved with the Project 606.
Play the Barcroft Cars video to learn more on the 528 HEMI Plymouth Fury land speed car.
Did You See Ronny's Plymouth Sport Fury 496 Stroker Story?