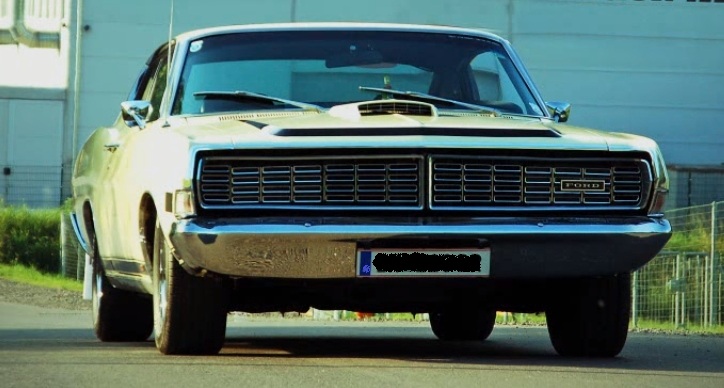 Ford stepped their game up in 1968 with the Torino allowing FoMoCo to be a sales leader in the mid-size muscle car segment, but the bigger Galaxie Fastback XL is also one of the hottest (in my opinion) Fords of that era.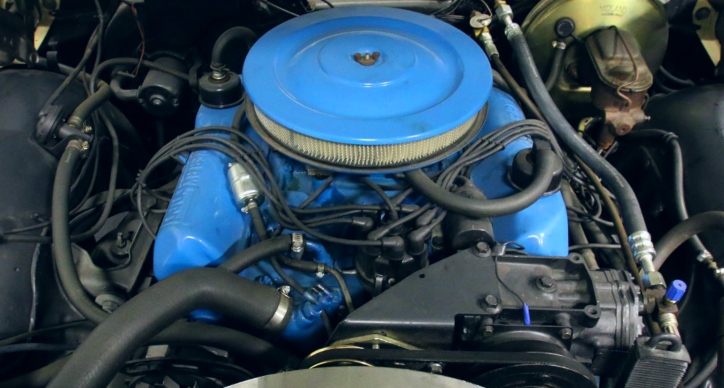 I just love the new grille and headlights design Ford introduced in 1968 for the XL and LTD models. This beautiful Galaxie Fastback XL powered by 390 V8 belongs to a very passionate American muscle car enthusiasts from Austria.
He used a bit too much music in the first part of the video, but it's still great. Check it out!
See Also the 4-Door Ford Galaxie with Factory Installed 427