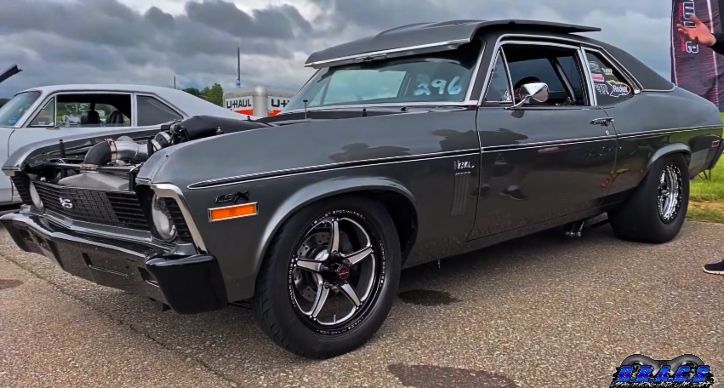 I have always loved the 1970 Chevy Nova, and Brian Acton's street car is not just immaculate, but also a real rocket destroying the competition by running mid 8-seconds 1/4 mile.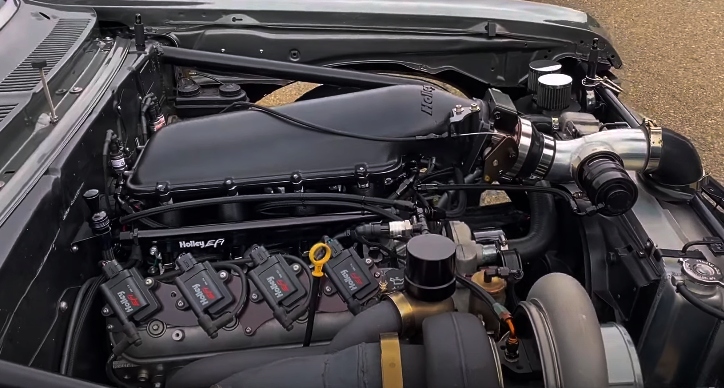 Brian's 1970 Chevy Nova sports a single turbocharged 5.3 liter LS powerplant, and it is dialed the hell in. Some people will say, they are tired of LS swaps, but for me watching a street car running 8's is always fun.
Play the Drag Racing and Car Stuff video to see the 1970 Chevy Nova drag racing at few events.
Did You See the 427 Small Block Chevy Nova Race Car Video We Did?