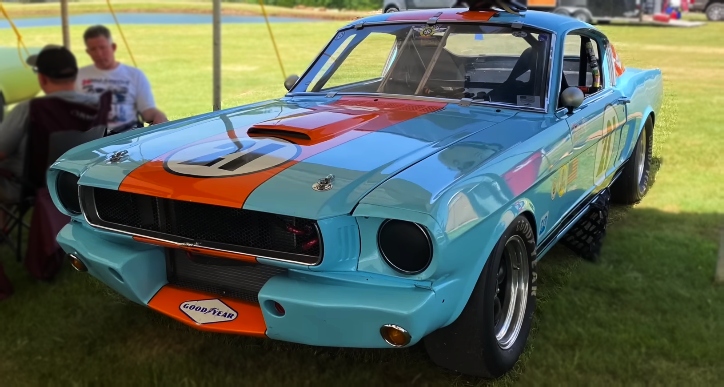 Today we are going to take a closer look at one early K-code Ford Mustang built in September of '64. It is powered by a high winding 289 small block paired with a top loader 4-speed and 9-inch rear. Just a plain old school race car, that requires some advanced skills if you are going to hit the track with it.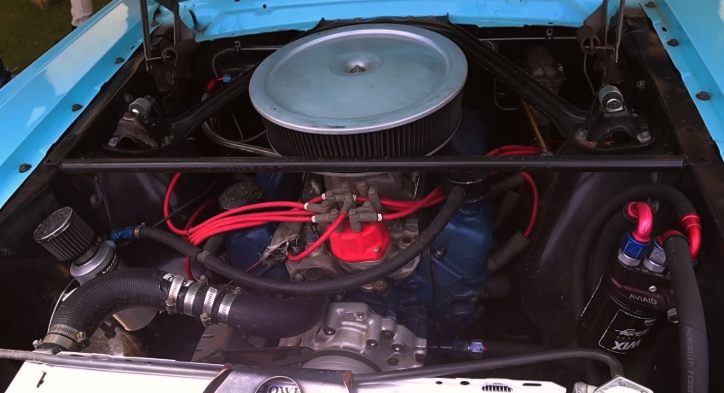 Kenny Barnett does a great job handling his K-code 289 Ford Mustang at the race track during the Mid-America Ford and Shelby Nationals. REVan Evan has done a fantastic job on the video interviewing Kenny, and showing us his vintage race car in action as well as many more awesome Fords at the event.
Get yourself comfortable, turn up the volume, and hit the play button. This is plenty of fun!
Did You See the Video We Did on Paul's Ford Mustang GT350 R Build?