I enjoy watching big block powered American muscle running down the track, but I also love when a hot rod comes with a story. Well, this 1972 Chevy Nova SS has it all. Let me tell you a little bit about Denise and then you can watch her race.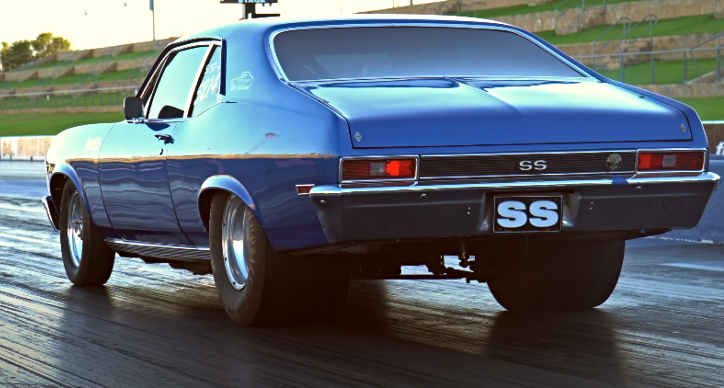 Denise Downe is a brave woman, not only because she races with the big boys, but also because she did not give up on life when her husband passed away. Peter was a passionate drag racer, and when he got diagnosed with Mesothelioma in 2011, the couple decided to make the most of the little time they have left together. In 2013 they imported the 1972 Chevy Nova SS from the States, and Peter started to teach Denise how to handle the muscle car. Sadly, he passed away in 2014, but Denise is still out there racing their Big Block American muscle. You can read the full story on Jordan Leist's website.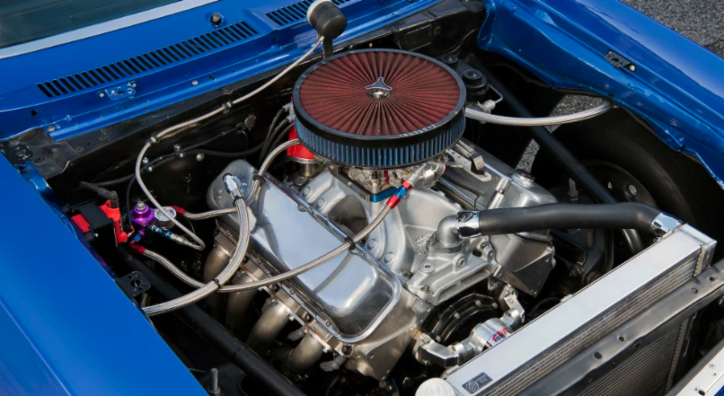 The 1972 Chevy Nova SS packs a 540 Dart Block engine dressed with Brodix heads, hydraulic roller cam, SRP pistons, SCAT rods and 1050 Dominator carb pushing 650hp+. The power is controlled by Powerglide trans with 4,800 stall converter and 9-inch rear end with Mark Williams components. Denise's current best ET is 10.22 seconds at 132mph.
Play the awesome video by #BecauseRacecar to see the 540 BBC Chevy Nova in Action.
Did You See the Chevy "Tootsie" Nova Race Car Story?