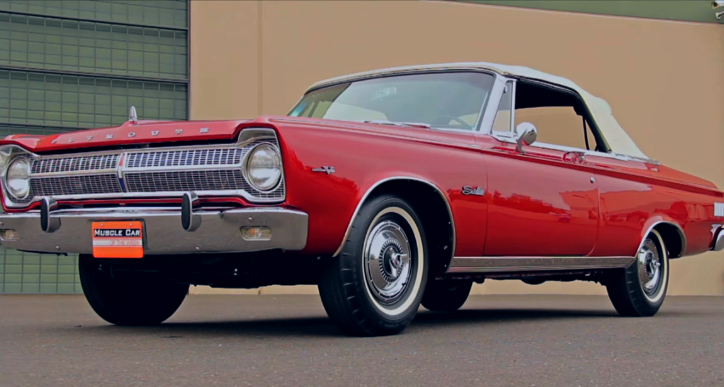 With its concise body lines, and lack of fins or fancy ornaments, the 1965 Plymouth Satellite design looks a lot different when compared to Virgil Exner's "Forward Look" seen on Chrysler automobiles from the mid 50's and early 60's.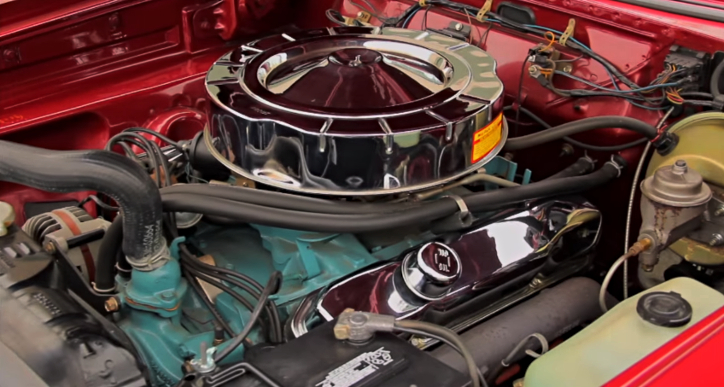 The interior of the 1965 Plymouth Satellite looks very stylish, which is nice for a convertible, and this particular Mopar is well optioned as well. Under the hood is where things get exciting, as this rag top packs a 426 Wedge that has plenty of go.
Play the video to learn all about this cool 1965 Plymouth Satellite 426 Rag Top from Kevin Oeste.
Did You See Brian's Plymouth Satellite 500 Stroker Story?