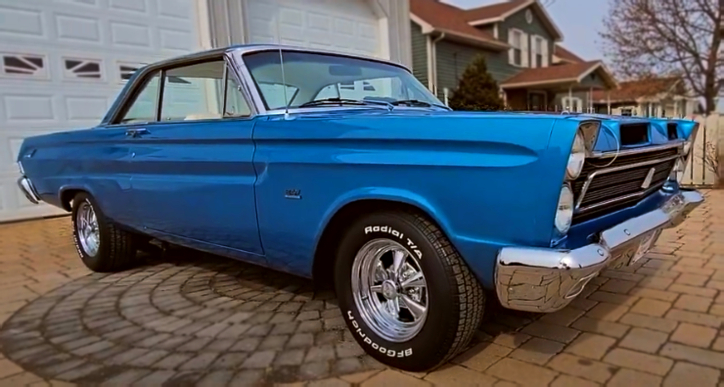 By 1965 the Mercury Comet was no longer that low cost stripped down compact as in its first years of production. The Cyclone was the top of the line model loaded with options and offered with the regular 289 as well as the Hi-Po version.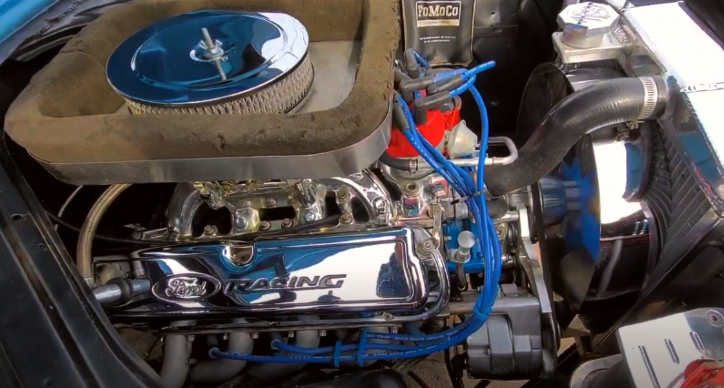 Today we are going to take a look at one awesome 1965 Mercury Comet Cyclone build. Immaculate old school appearance, fabulous custom interior and 347 Ford Stroker engine paired with a 4-speed, what's not to like? You just don't see high end custom builds like this '65 Cyclone having the right stance and riding on Cragar's anymore.
Play the IKE's Rod Shop video to see and hear more of this stunning 1965 Mercury Cyclone.
Don't Miss the 1965 Mercury Comet Cyclone A/FX Recreation Story