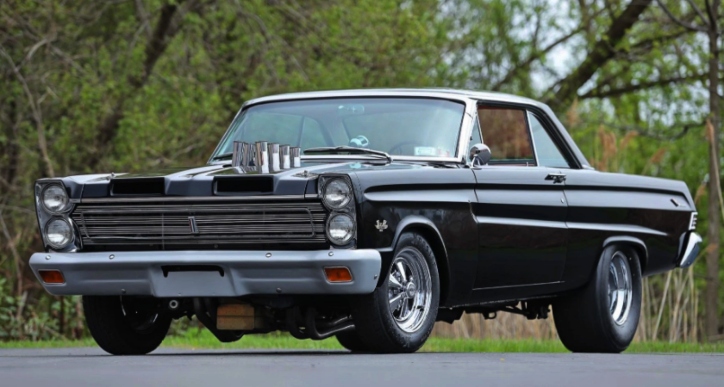 This 1965 Mercury Comet Cyclone was sold at Bring A Trailer back in 2020, but I thought you are going to appreciate such a well executed build. Obviously it is not a real A\FX car, but there is nothing wrong with a $100,000 tribute with great attention to detail, right?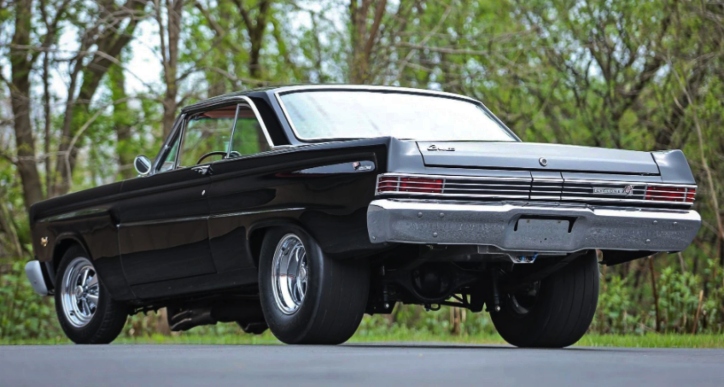 The great job on this 1965 Mercury Comet Cyclone A/FX recreation was done at the Randy Delisio's Performance and Restoration. Stunning Black body riding on 15-inch Cragar SS wheels wrapped in fat Mickey Thompson's at the rear, this thing looks bad to the bone.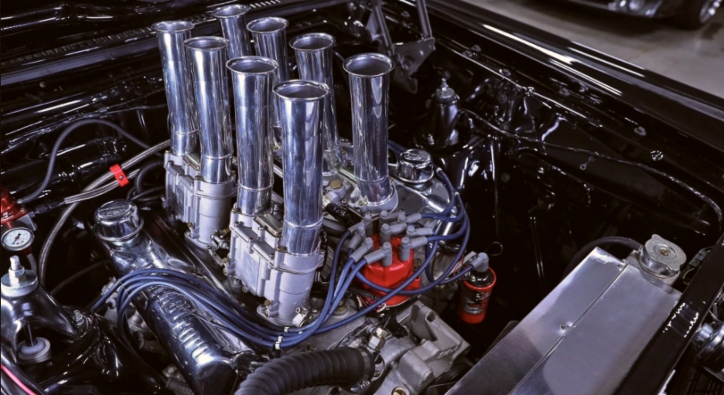 The 1965 Mercury Comet packs a Robert Pond Motorsport built 482 Big Block with FAST velocity stacks producing north of 600hp. The power is controlled by Tremec 5-speed and 4.57 geared Ford 9. The beautiful V8 sound is achieved with HTP headers, dual exhaust and Flowmaster mufflers.
Play Randy Cresci's video to see and hear more of the 1965 Mercury Cyclone A\FX tribute.
Want to See a Real Mercury Comet A\FX Car? Check Out the Story Below!