A 1968 Dodge Charger R/T, with no vinyl top, born with Big Elephant under the hood. That is one very rare and exciting Mopar showing just 31,000 original miles on the clock. American muscle at its finest.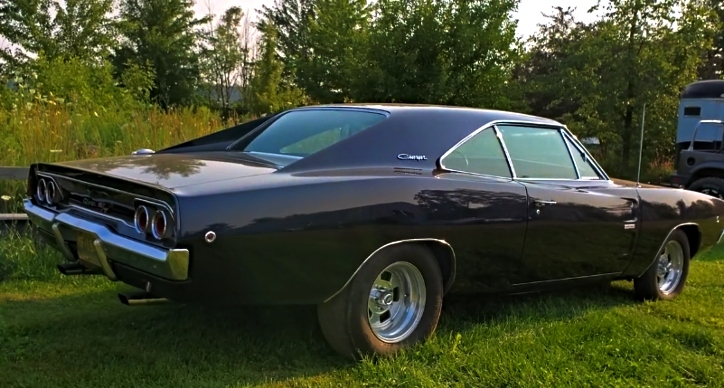 The 426 HEMI powered 1968 Dodge Charger R/T came from the factory with a 4-speed, but the owner being in his 80's swapped it with automatic. No need to be sad about it as the original transmission parts are stored and waiting.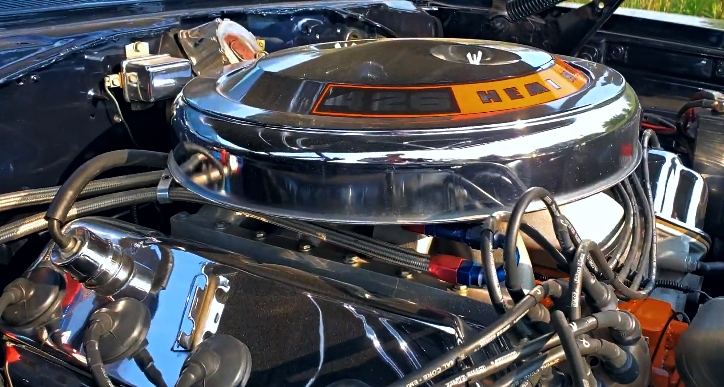 Play the "Unofficial Use Only" video to see the iconic Mopar flexing muscle on the road, and make sure you watch until the end to see the nice burnout. The sound quality is poor at the beginning of the test drive, but it gets better. Enjoy!
Did You See George's 572 HEMI Powered 1968 Road Runner Story?