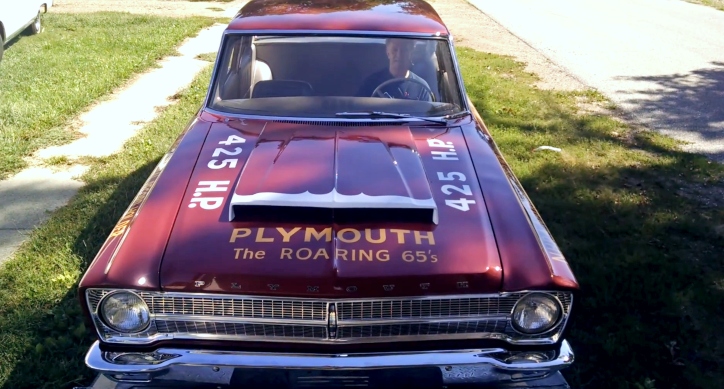 Today I have a real treat for the old school Mopar gear heads. One of the first Jack Werst's Mr. 5 and 50 Super Stock cars. The 1965 Plymouth A990 powered by 426 Race HEMI engines is still in great health, and its roar is magical.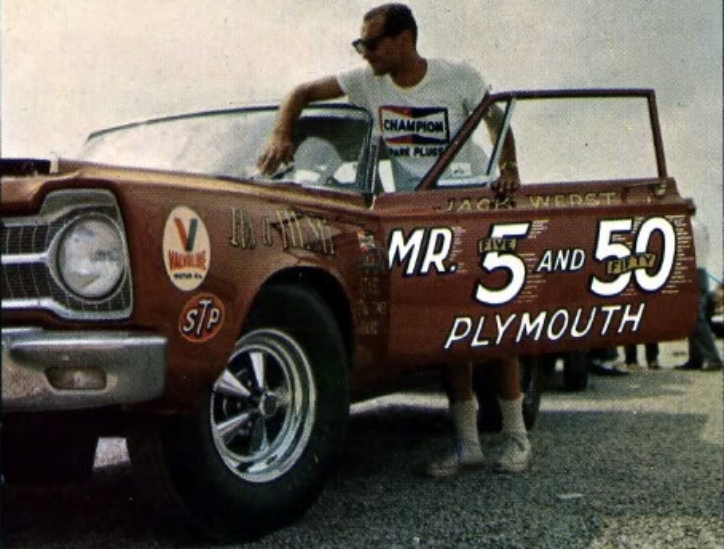 The late Jack Werst was named Mr. 5 and 50 by Dick Maxwell who was the sales manager at the Chrysler's office in Philadelphia. Given a HEMI powered A990 Plymouth, Mr. 5 and 50 became very popular during the U.S. Nationals. Something that many of you who grew up watching the doorslammer racing scene will remember.
Play the Iowa Hemi video to hear the Super Stock Plymouth amazing 426 HEMI sound.
Don't Miss Butch Leal's Plymouth 426 HEMI A990 Story