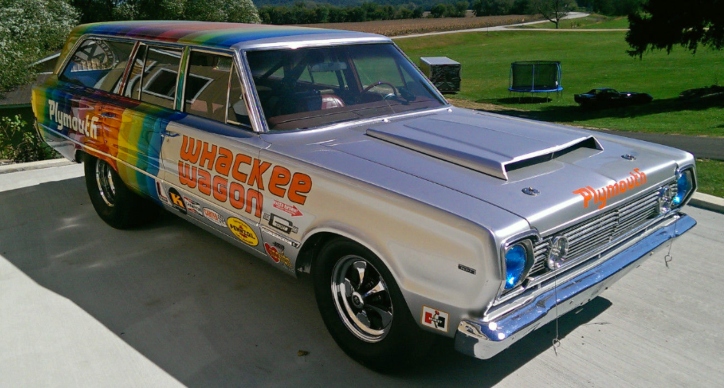 Today we are going to take a closer look at one historic factory built Mopar racer. A 1966 Plymouth HEMI Belvedere Wagon delighting everyone with its cool paint job while intimidating its opponents with the Big Elephant hiding under the hood.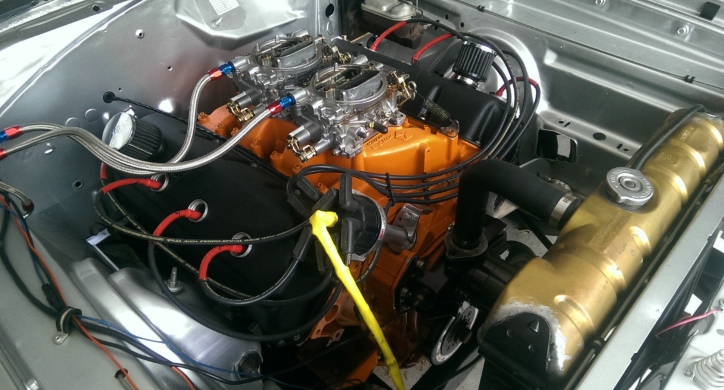 The '66 Plymouth Belvedere is currently owned by Don Moats who purchased it in 2015 when the Mopar was for sale on BangShift. It goes by the name "Whackee Wagon" and as some of you would remember it was campaigned by Lee Smith.
Play Lou's video to see more of the factory built Plymouth HEMI Wagon race car.
You May Also Like the Dodge HEMI Dart Wagon Story