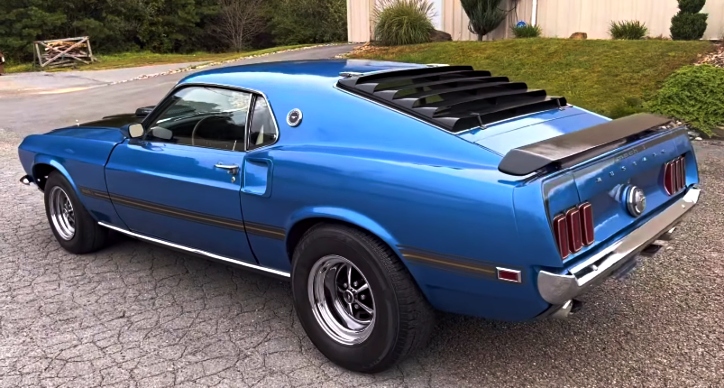 Here is another great find by Matt Taylor from American Mustangs. I know he sells some of his ponies after he is done working on them, but this 1969 Ford Mustang Mach 1 definitely looks like a keeper.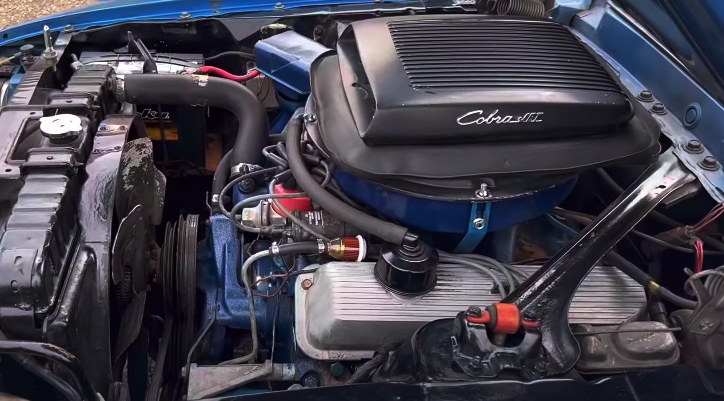 A factory R-code '69 Mustang painted in Ford's fabulous Acapulco Blue combined with White interior, and sporting a healthy Super Cobra Jet powerplant, this is American Muscle at its finest. It is an automatic car with 3.91 rear gears, and looking at the set up, I am sure the Stallion has seen some 1/4 mile action.
Play the video to see the Super Cobra Jet '69 Mustang up close and hear its angry voice!
You May Also Like the Super Cobra Jet Ford Ranchero Story