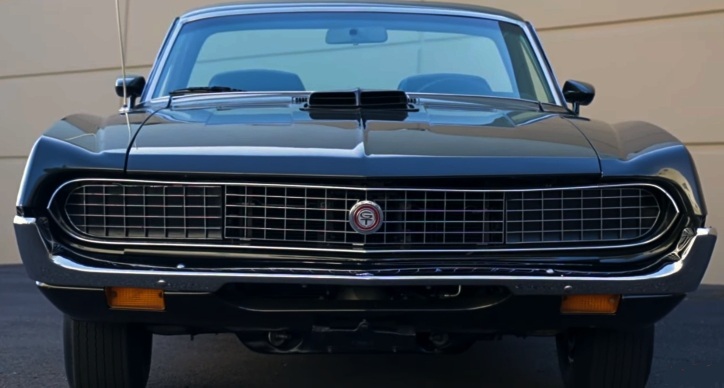 When Ford introduced the Ranchero back in 1957 their intention was to offer a utilitarian, personalized pick-em-up truck. They definitely achieved that goal, but also produced some high performance versions like this 1970 Ford Ranchero powered by the mighty 429 Super Cobra Jet motor linked to a 4-speed top loader transmission and equipped with the Drag pack option.
Considering the powertrain and the rest of the performance upgrades you must have your load strapped down tightly if you are hauling the goods in this Super Cobra Jet 1970 Ford Ranchero part of the Brothers Collection.
Watch the video to learn all about this wicked Ford pick up truck from Kevin Oeste!
Don't Miss Dave's 557 Super Cobra Jet Ford Torino Story