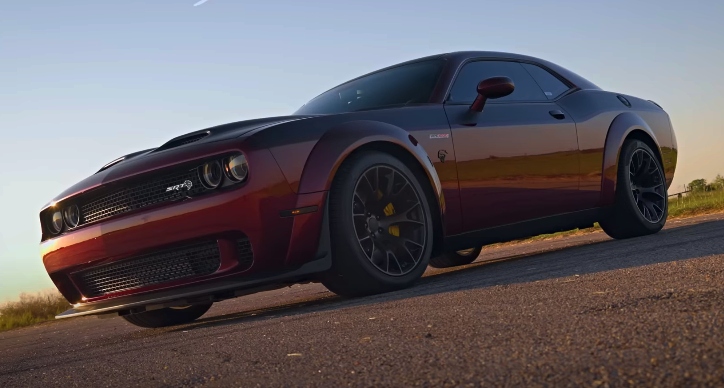 Most of you know how much I love fire breathing old school Mopar muscle cars, but I have a confession to make. Watching the Hennessey Jailbreak Challenger SRT flexing muscle made my knees go weak.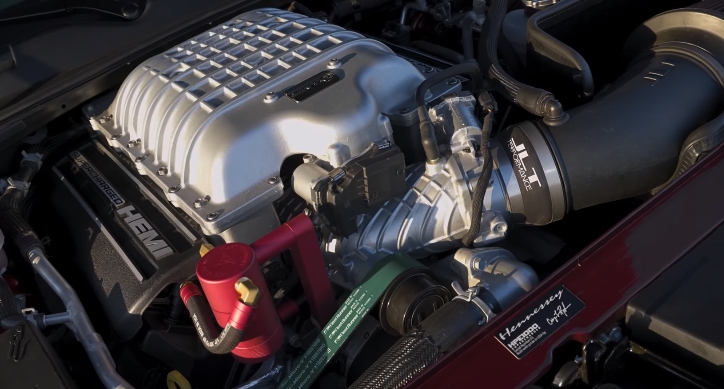 I mean, the Jailbreak Challenger SRT is badass already, but the Texas tuners have taken this beast to the next level. 1,000 horsepower, almost 950 pounds of torque and brutal exhaust sound, when equipped with the HPE1000 package the last non-electric member of the Hellcat family is guaranteed to take you to jail.
Turn up the volume to, hit the play button and enjoy the ride. Headphones recommended.
You May Also Like the Unrestored T/A Challenger Flexing Muscle