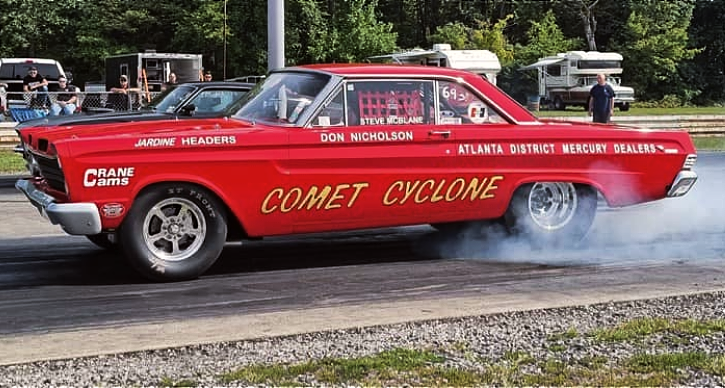 I don't think there is a better event for the old school FoMoCo gearheads than the Annual Ford FE Race and Reunion. The car show is great, you can see tons of historic race cars up close and talk to some great guys, but without a doubt the action from Beaver Springs Dragway is the most exciting part.
In this video you are going to see the fire breathing machines flexing muscle at the track, and you know what's the coolest part about it? It was filmed by a 15-year old kid. That's right, Jacob Novosel filmed all the FE powered beasts, so make sure you check him out on YouTube where he publishes all kind of content.
Now get yourself comfortable, hit the play button and enjoy the ride!
Don't Miss Kurt Neighbor's Ford Thunderbolt 427 FE Up Close