Renewing your car insurance is usually an easy process requiring a payment and a signature. However, it should never be taken for granted because if you make it that simple, you never honestly know the coverage amounts and what is included or excluded. Follow the 8 smart tips below to keep yourself out of trouble and keep yourself insured with the best policy that does not take every cent you have.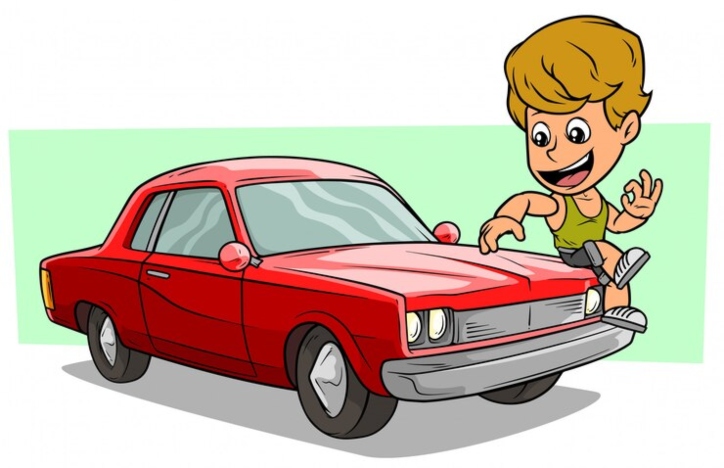 Budget – Take the time to fill out a new budget by downloading a template online. This will keep you from paying more money than you have to spend, and it will give you a detailed look at the rest of the bills you have, making it easy to adjust anything that needs some attention.
Type Of Plan – There are various levels of coverage that you can opt for. If you are unsure what they are, do a little research and find out before renewing the policy. You may be paying for more than you need or less than you want.
Additions – Check your current additions and see if any need to be updated. You can remove the ones you do not need and add the ones you want. It is essential to match the policy to your needs, not your needs to the policy.
Compare Policies – Even though you plan to renew your policy when it comes to an end, it is good to go online and compare your options. You do not owe your business to any specific carrier, so you want to shop car insurance carriers and see if you are still getting the best coverage for the most reasonable price. If not, change instead of renewing.
No Claim Bonuses – Many insurance carriers will give you discounts if you went the entire year, or two, without having to file a claim. This is their way of saying thank you because every insurance agent knows that people love to feel appreciated.
Avoid Lapses – Do not wait until your insurance policy has expired before addressing the issue. Think ahead and secure a renewal or new policy before the expiration date. Once the policy lapses, you will have to start from scratch and may have to pay more premiums because they assume that you have been driving without any type of insurance.
Make Changes – If you have moved, added a new driver onto the car, or even if the vehicle has gone down in value so much that you no longer need full coverage, now is the time to make them. Changing what you want may increase your premiums, or decrease them, but it will ensure that if you file a claim, no policy issues will come up when it comes time for them to pay out on it.
Deductible – The final thing you need to check is the deductible amount. If you want to decrease your premiums, one of the easiest ways is to increase the amount of the deductible. Keep in mind that it is the amount of cash you will have to pay out of your pocket if a claim is ever filed, so adjust this number with care. You do not want to have to refinance your home just to pay for car repairs.
It is as simple as that. These tips will keep you on the right track when trying to renew your car insurance. Always keep in mind, though, that each and every person has different needs. Do what is best for you. Just because an insurance agent suggests that you get uninsured insurance does not mean that you should. Only do what is best for you by choosing the perfect policy, paying the entire year on it, and then going on with your day.