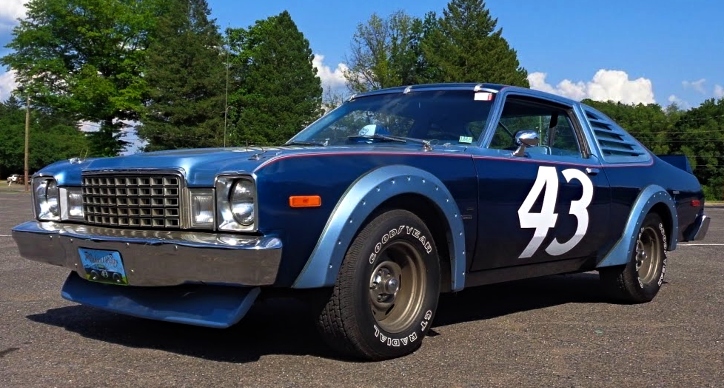 Jack Miller acquired this very special 1978 Plymouth Volare not long ago, but knows most of its history. It is one of 247 Richard Petty Kit Cars made, and is in immaculate shape for a survivor car from the 70's.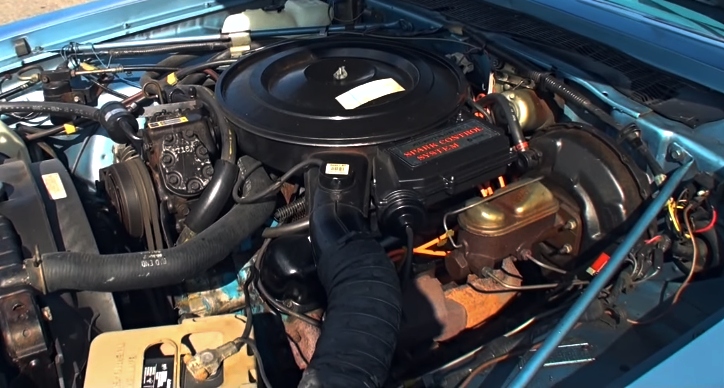 If you were a Richard Petty fan, you probably remember these cars, but most people have never seen a 1978 Plymouth Volare like this one. Mother Mopar definitely deserves a credit for creating it. It sports a 360 four barrel engine paired with TorqueFlite trans, which is not the most exciting powerplant, but the details on the car are definitely cool.
Play Lou's video to see more and go for a ride in the Plymouth Volare Petty Kit car.
Did You See Mark's Highly Original Plymouth Superbird Story?