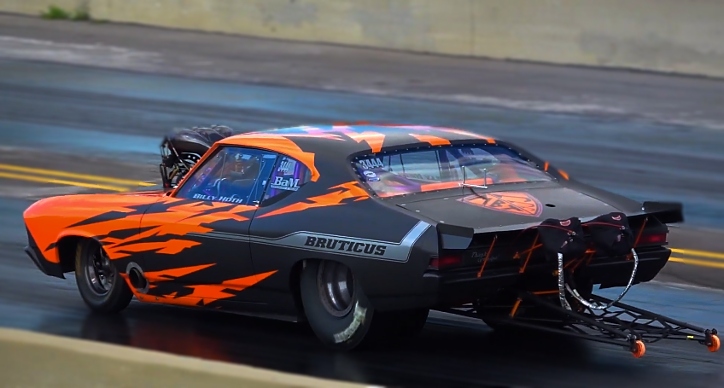 Intimidating looks, angry sounds and consistent 6-seconds at the track, Billy Hoth's 1968 Chevy Chevelle goes by the name "Bruticus" and is one of the hottest and fastest door slammer race cars.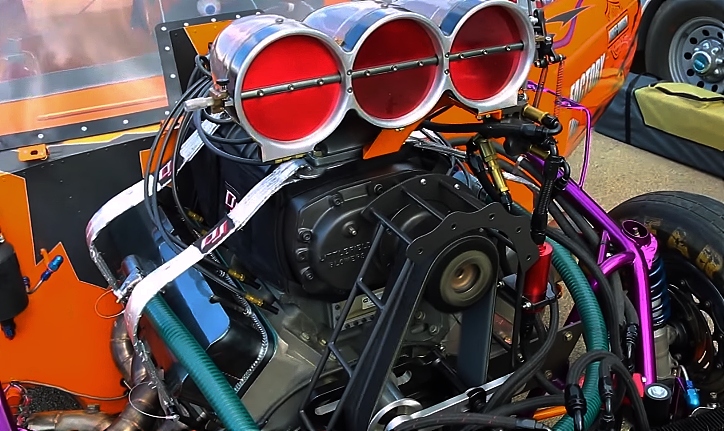 Believe it or not, Billy Hoth built this outrageous 1968 Chevy Chevelle in his two car garage. Bruticus is a steel body race car sitting on double frame rail chassis. It sports a 540 BBC topped with 14-71 blower controlled by 3-speed Lenco transmission and 9.5-inch Strange Engineering rear end.
Play the FourWheelsTV video to see Billy Hoth's Chevy "Bruticus" Chevelle in action.
Did You See the Home Built 8-Sec Chevy Chevelle Street Car Story?