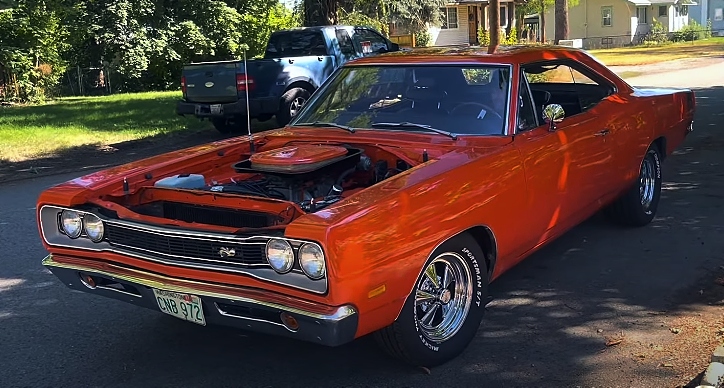 This amazing A12 optioned 1969½ Dodge Super Bee was purchased brand new by Darrin's Father back in the day, and he is the one taking care of and enjoying the highly original Mopar survivor. What a blessing, isn't it?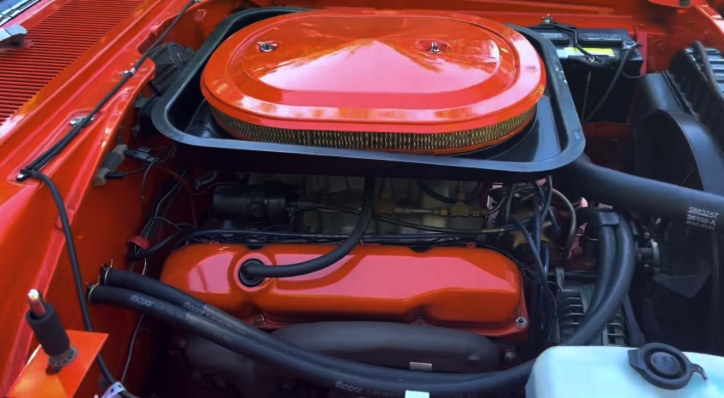 Darrin is a neighbor of Scott from Heavens Mopars, so Scott had a chance to film his A12 Dodge Super Bee all the way around and enjoy that Big Block 440 Six Pack sound. As you will probably notice, there is no fender tag, but I would assume being the original owner's son, Darrin knows if his muscle car is a real deal A12 Mopar.
Play the video to see and hear more of this beautiful 1969½ Dodge Super Bee A12.
Did You See Dave Mac's Dodge Super Bee Story?